Posted:

27 February 2013 at 8:31am

| IP Logged





K guys i know now the forum is full of chat threads but then i felt there is no message thread...

haha so i thought about this one...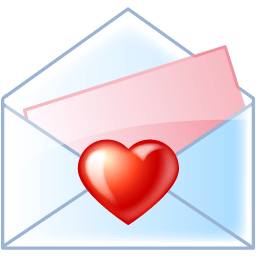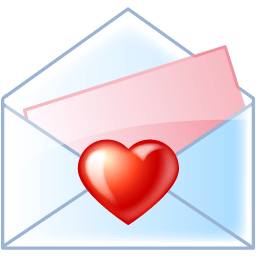 Many over here mi8 be missing their friends or mi8 want to sent a msg or wish,,..
So i think this would help those who want to express ur love( not ishq wala love only love for friends...
Anyways in the needy list first comes me...lolz...
You can wish through pictures too right from morning wishes to any thing u would like to...You can also be free in expressing ur loneliness( if u feel)
Rules
Actually nothing special...
Sent messages as much as you want to but please be careful not to hurt any1...
avoid spamming..bcoz i think we have already 2-3 chat threads for our spam work..However u can post pictures..(will not consider it in spamming)
Love ur friends ...lolz this is not rule but truth of forum ri8


Edited by snowdream - 16 June 2013 at 11:53pm