Posted:

27 February 2013 at 6:26am

| IP Logged

Hey ppl, Guess wat I'll not b coming 2 India-Forums from March 18th 2 March 31st, I knw I had made a post previously on dis, but I was not sure of the date, so until my final exams r not over I'll not come India-Forums, but it's just 4 temporarily. N 1 more thing keep the forum active n enjoy the discussions n the epis, n wen I'll b back, I'll make a post 4 sure (u knw me).
I'll miss the "MEIEJ" forum a lot. "MEIEJ" Rocks!!!!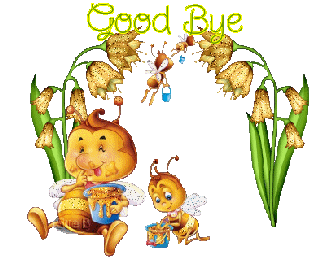 Edited by girlz-rule - 27 February 2013 at 6:28am