Rohit Khurana AT -1


Rohit Khurana, who has been the star of quite a few south Indian films, before his foray into the world of television. Rohit Khurana debuted into television with his role of Vansh in the show Uttran on colors tv. He was also seen on Star One's Mile jab hum tum and Star plus's Maykee Se Bandhi Dor. And now his fans will see him playing the character Madhav who is a radio jockey working under the pseudonym Ehsaas, he comes across as a romantic, charming, confident man on the radio. When in reality he is an introvert who suffers from a strong complex due to his ugly looks.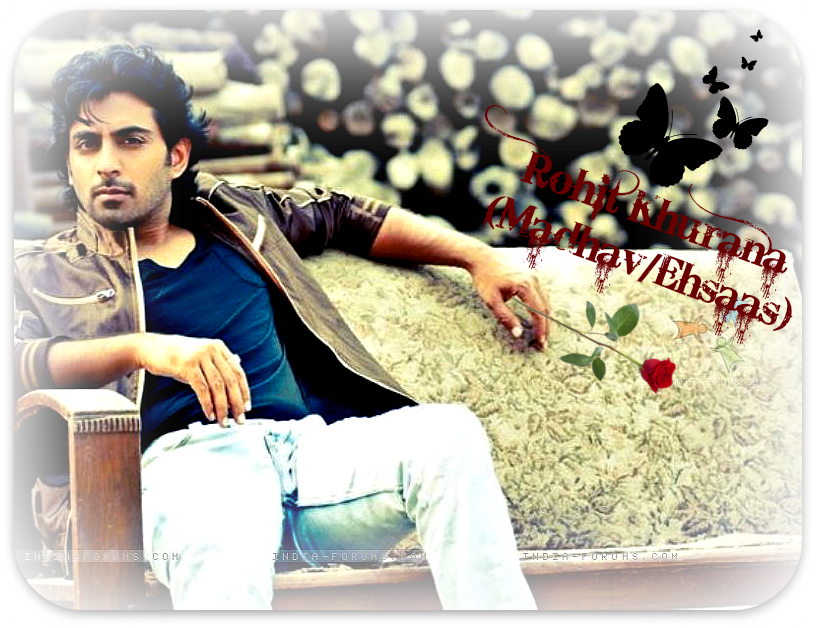 RULES

This thread is for Rohit/Madhav/Ehsaas fans. If you don't have anything nice to say about him or his character then please refrain from posting here as this is an Appreciation thread. Constructive criticism is definitely allowed. Just no outright hatred and bashing.
Using abusive language, name calling, bashing and plotting against other members will
NOT
be allowed.
N
o quoting more than three times.
N
o chatting. Keep your personal chatting to the minimum.
D
iscussing other characters/couples/actors is not allowed unless in relation to Rohit/Madhav/Ehsaas or general episode discussion.


Edited by Angelskiss - 10 March 2013 at 3:46pm