Posted:

23 February 2013 at 9:46pm

| IP Logged
I stared this SS with the words of...
True Love Does not Happen just once,many a times people are blessed to find true love again,No matter what the circumstances are/were they learn to fall in love again!
Thanks for taking the time to share in my thoughts and add some of your own. Thanks for being so encouraging and supportive of my writing.
I'll soon come with the last Update of My SS...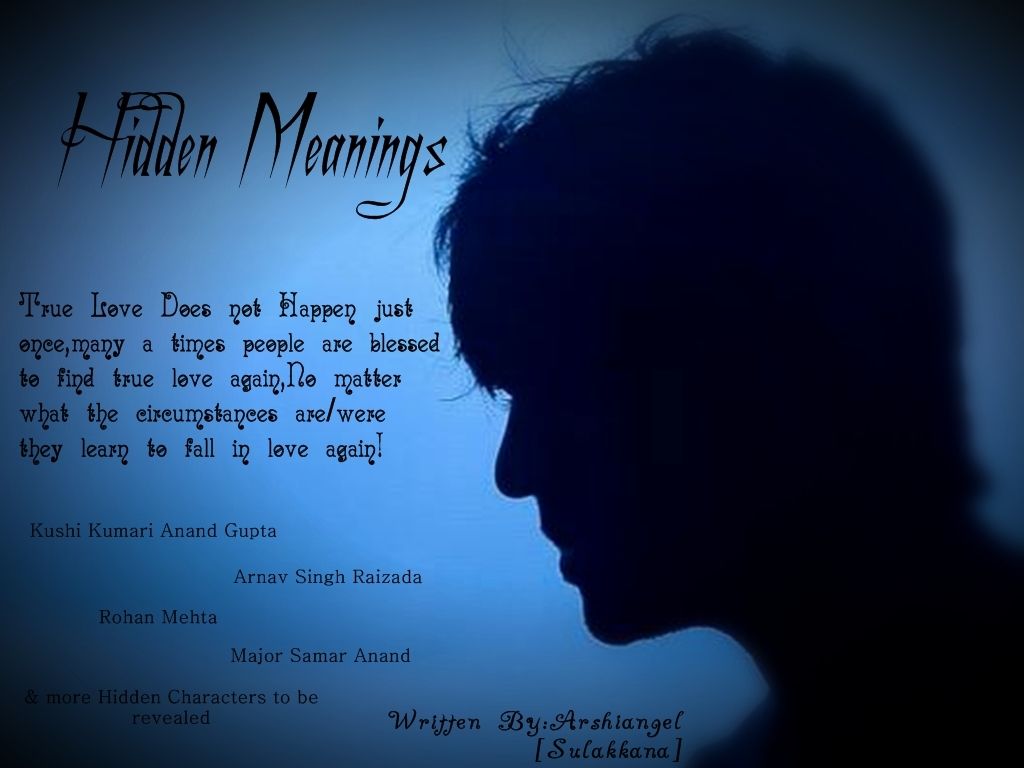 Edited by Arshiangel - 02 March 2013 at 11:46pm