Happy b'day to U Punjabi Gudiya Amandeep
Hav a balle balle day
song credit: simran n keenal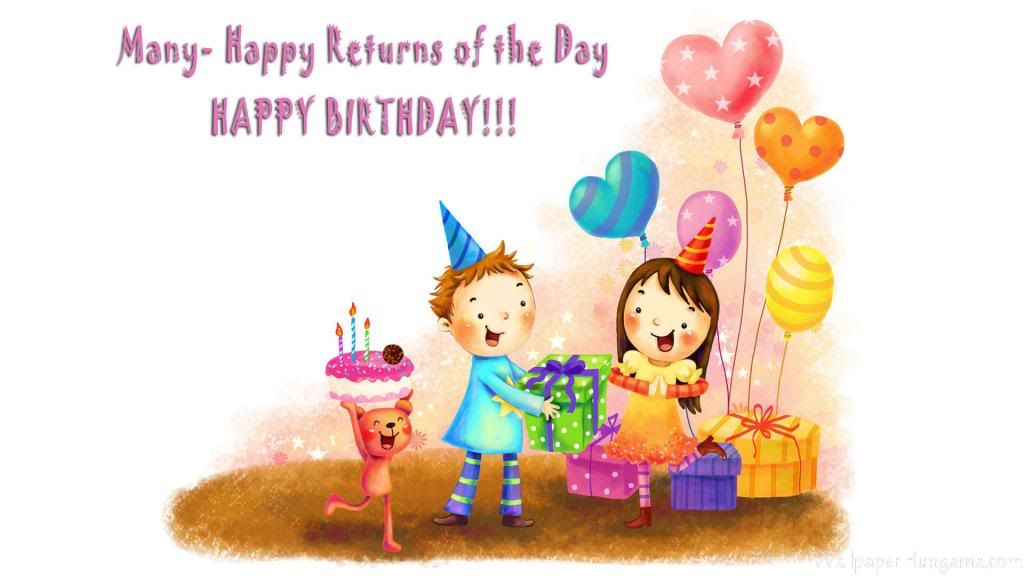 Now here's all yummy things U want to taste on this memorable day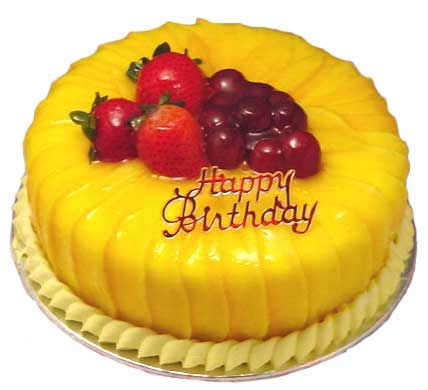 From Darshini (Hi_Friends)
Hi Aman...from we both started talking n sharing evrything...we are still be same like as we were get to know each other ...thnks for always loving n caring for me.. ...Wishing you a great n lovely Birthday n have a successful life...dear...
From Gadhadada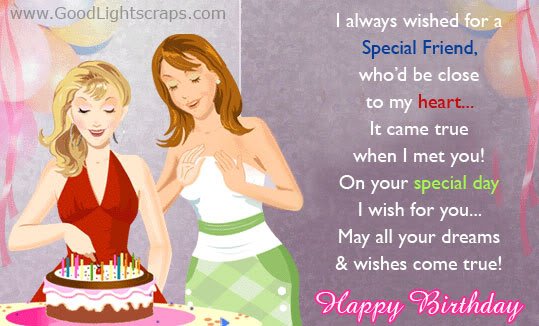 Dada Poem...
aye dost mery tu
khafa na hua kr
khamosh na rha kr
labun ko na siya kr
aansoo na piya kr
tu samjhta hy k mai khush hun
teri khafgi ko seh kr
teri khamoshi ko sun kr
tery labun ko sii kr
tery aansoo ko pii kr
nahi dost mery, mai apny
lafzun k nishtar
jumlun k zehr
sard sy lehjy
rawayey badtar
k teerun sy na sirf khud ko
balk tujh ko bhi zakhm deta hun
mai aansoo rouk leta hun
mai khud ko tour leta hun
aye dost mery tu...



From ...GoHaR...
Today is a perfect day to tell you that you are a wonderful friend.
May your B'day bring you as much happiness as you give to everyone who know you. Hope you live 4 thousands of years. May god bless you a long life with lots of happiness and good health.
Happy B'day mairi piyari Behna. Have a great day.
Love you loads...hug
From Amrita (amrits)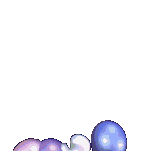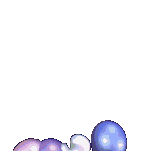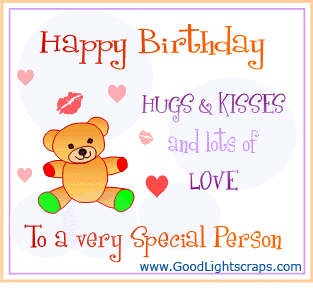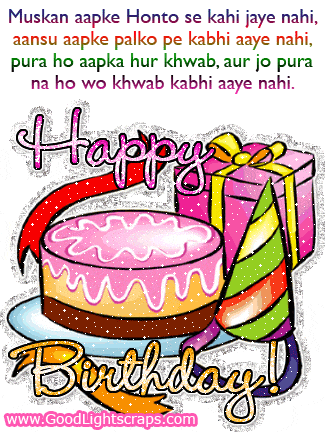 From Sunitha
(Sunitha_Swayam)
Hey Aman
MANY MANY HAPPY RETURNS OF THE DAY
Have a wonderful year ahead and party hard
From Monika21
Many many happy returns of the day Aman...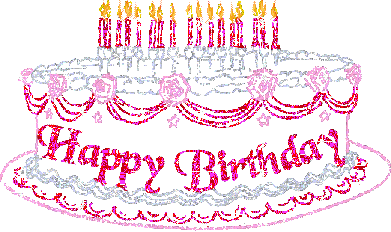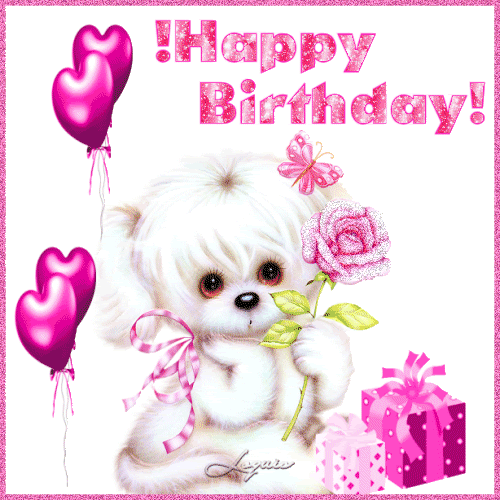 From Maxxx (Sheen)
Happy birthday my Dear dii
may you have many many more. Wish you the best in your life!
Enjoye your day with your friends and family!
I have to say that you are one of the sweetest person i have ever meet, you are just AMAZING.
I just love the way you are, you are a very sweet, adorable and lovable person
Enjoy your day Dii, have a blast and party hard
love you sooo muchh...
From Meghan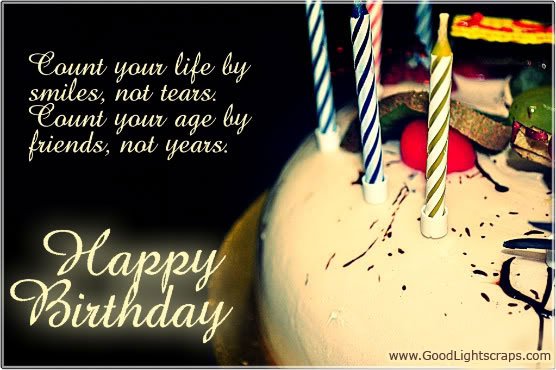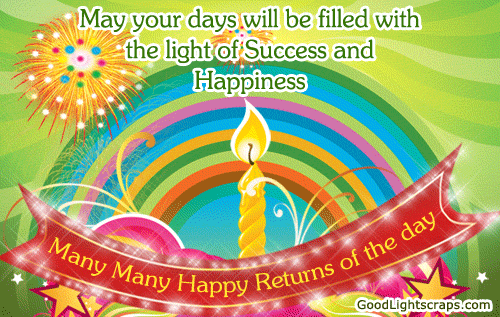 From Lucknow