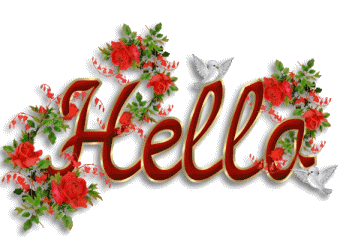 RaTri AT
Hello All...Presenting an Appreciation Thread for all RahuKaal & Savitri fans...This is probably the FIRST of its kind where there is an AT for the negative lead & the positive lead of a show...Well if they display such a amazing chemistry then it should be APPRECIATED...
So this is my first time opening an AT so kindly bear with me and support me...

All About Kripp Suri
Thanx to our member Fiz...found some information on Kripp Suri so posting it in this section:
Meet the baap of all villains on television... Krip Suri aka Rahukaal of Savitri
Krip wasn't born with a silver spoon in his mouth. He belongs to a middle class family hailing from Delhi. He had arrived in Mumbai with just Rs 1500 in his pocket with dreams to make it big as an actor.
Recollecting his days of struggle in Mumbai he narrates, "I arrived in Mumbai ten years ago on 17 January, 2003 and was living in a room with eight people. I was unable to pay rent and was out on the streets for three days. On seeing me sleeping on the streets a generous soul offered me accommodation till I could afford to find a roof over my head and pay rent for the same. I was also without any morsel of food for six days." The actor now has bought himself a house in the same Mumbai city where he once couldn't afford to pay rent.
Krip didn't even have money to enroll himself into an acting school. So how did he learn acting? "I am a film buff and have a great collection of movies. I keenly observed actors acting on screen and how dancers danced. That is how I picked up both acting and dancing."
Preparation For the Role of Rahukaal:
First and foremost he had worked on his physique. He worked out intensively at the gym both in the morning and evening for three months. He would do cardio in the morning and weight training in the evening. He was on a diet which included less carbohydrates, more proteins and plenty of vegetables. The actors had a workshop in which he learnt horse riding and sword fighting.
At times Krip would break into an ominous laughter. People around him would be bewildered as to why he was laughing so ludicrously and that too when nothing remotely amusing had happened. He was just practicing the wicked laughter of Rahukaal. He even laughed on while driving or watching TV.

Well ALL the BASIC rules for any AT apply here tooo...
1. NO BASHING - any actor, jodi, forum member and most importantly
NO BASHING RATRI
...
2. Be Nice & Courteous...
...RESPECT everyone's opinions
3. You can share all the RATRI, Krip Suri, Riddhi's creations here...
So Come on Over ALL RATRI fans...join in here and let the fun begin...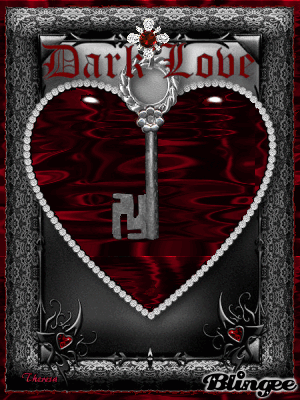 If you want to join in the dark magical world of RATRI...simply Like the post & ur name shall be added...


Edited by Absoluv - 26 February 2013 at 8:52pm