...Episode 21 Feb 13
The episode opens with yesterday's closing scene... Sha-Jad meeting ... Today's episode was very tightly scripted and very slickly directed ... Throughout the episode the scene kept changing between RasDeep getting closer and closer to Ritika on one side ... and on the other side we had Shahana's den where Sha reveals her ultimate game plan to Jadda ...
The unexpected twists and turns at every few mins kept us on the edge of our seats ... and the interesting Sha-Jad dialogues and brief RasDeep romance kept us glued to the screens ... We got one of the best episodes of 2612 tonight ...
I will be taking the liberty of writing the RasDeep scenes first tonight ... Later the Sha-Jad ones for better continuity here ... In the actual s episode friends the scenes kept altering between the two places every 2 mins ...
RasDeep get the clue about a certain Sea Queen near Marine Drive where somebody was shifted by Taxi ... They look at all the possible places with this name without any success ... Then Randeep gets a brain wave that this might be a boat which is at sea...
They get to the docks and ask some local guys about any boat named Sea Queen ... The shady looking guy passes lewd remarks at Rashmi and almost proceeds to molest her ...this alarms Rashmi who steps back and hides behind her knight ...
Randeep loses his cool ... Naturally , how could he let anyone talk disrespectfully about his lady love ... He bashes him up ... the guy puts up a fight initially then realises he is no match for this STF officer...whistles to his cronies ...who arrive in batches only to be bashed up left-right-and centre by Randeep ... Finally he managed to extract the info from them ... the Sea Queen set sail in the morning in a certain direction ... Randeep tells Ras ... "Come let's get your Didi "...
Randeep holds Rashmi's hand in a tight grip, ... and leaves the place to hire a coast guard speed boat .. and they eventually get to Sea Queen ... Not before a lot of drama with the Captain regarding crossing the limits of Indian territorial waters ... Legal issues...permission of his bosses and the Home Ministry ... Dangers of entering enemy territory and that they might be fired at ... that he would most likely be Court Marshalled for this act of indiscipline ... Randeep finally makes him do the job at gun point ...hero ho toh aisa ...

As they reach the boat, Randeep wants to go alone as it was too dangerous for Rashmi... he feared for her safety , he wanted to rescue Ritika, and at the same time could not see Rashmi falling prey to anyone's evil intentions ...but Rashmi would have none of it ... She boldly agrees to fight it out with him and be by his side as he fought ... As she had been with him all thru the search ...she could not leave him now that they were so close to getting to her Didi ... And we get an awesome RasDeep scene ... Randeep smiles bravery and helps her jump aboard the Sea Queen...
They look around the boat which initially appears abandoned but suddenly they hear some rustling which alarms both of them .. Randeep holds Rashmi in a tight hug and pulls her behind an empty box ... As they are hiding RasDeep get affected by their closeness and can feel the mutual attraction for each other ... they slowly, reluctantly, shyly move away... AWWW.. It was the most romantic moment of the serial till date ...
Suddenly they both hear Ritika's faint voice which appears to be coming from somewhere below them ...
Coming to Shahan's den ...Jadda tells her how he had always warned her of any danger coming her way but Sha had always doubted his intensions ... Sha smiles wickedly but agrees...
She inquires how he took the risk of coming to her Den...when he knew she could kill him easily ... He reveals his jacket bomb to her ... If she fired at him or even threw a matchstick at him...he would have detonated those bombs and her entire place would have been destroyed along with both of them ... Sha is alarmed ... to his immense amusement ...

Sha is informed by phone that things were proceeding exactly as planned ... Sha expresses her satisfaction ... And Jadda is impressed with her planning and execution...
Sha then asks Jadda his real intensions behind risking his life to meet her ... He expresses his wish to work together as a team against their common enemy Randeep ... He was willing to share the 311 nova6 atomic bombs between them ... And each was free to use those bombs as per wish to explode, to keep or sell off ... No Qs asked ... Sha points her gun at him at this stage ... Alarming Jadda who panics and starts sweating ... Amusing Sha no end ...
Sha then reveals how she plans to acquire the bombs and detonator from Randeep , and then frame him in the case murder of the two sisters Ras-Rit ... As she wished to avenge her husband's death... Also since Ritika knew everything about them and their plans so she could not be set free ... Jadda laughs at this ...
The two terrorists join hands in agreement to fight tog against their common enemy Randeep
Precap: Randeep locates the source of Ritika's voice , lifts a plank to reveal a concealed chamber where a drugged and sedated Ritika is lying ... fitted with time bombs on her and the entire boat ... Randeep swings into actiion defusing them before they explode with just 9 secs at hand ..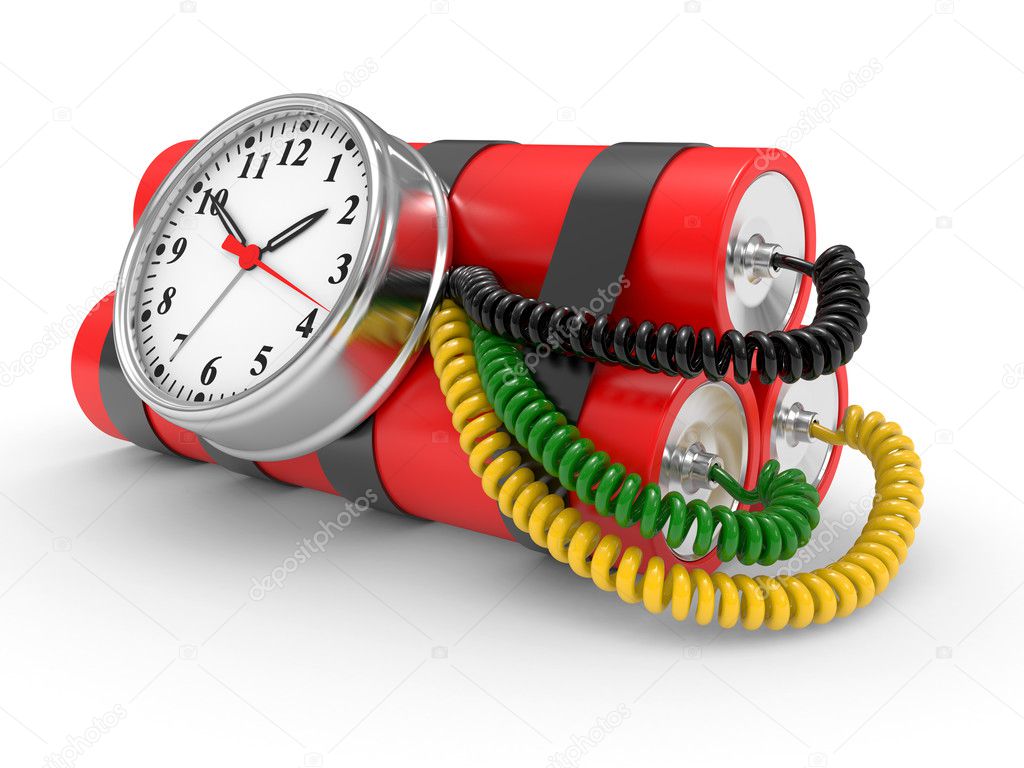 At Sha's den Sha-Jad are wishing they could witness the fireworks at the high seas ...and they smile together .
DO NOT COPY THIS POST AS THIS IS EXCLUSIVE TO INDIA FORUMS


Edited by --sumana13-- - 21 February 2013 at 2:44pm