Originally posted by sohara
Originally posted by Butterfly003
Originally posted by Sanu5555
Originally posted by tushky11
Originally posted by faree-juhi
Originally posted by RGYA
Originally posted by Ipkknd_ArHi
Originally posted by Jasmine32
Originally posted by Ipkknd_ArHi
[QUOTE=Jasmine32]
Brashti
Love this couple!
They will look amazing together!
They would look gorgeous
We should run all SaRun fans will throw chappals at us
IKR
But I don't care.
I love Barun and Drashti pair also.
I love Barun and like Drashti. Would love to see them paired together one day.
yes drashti is gud luking nd she ha made gud couples wid other guyz but sorry sarun's chemistry is uncomparable...sanaya and barun wre ammazing not only onscreen bt offscreen also!!!...want 2 see them 2gether again
exactly same here,,no one can ever match their chemistry whether its on-screen or of-screen,,they r the BEST!!!!!!!!
true yaar sarun r da BEST...they luk awsum together dats why ppl were like why they r not a couple in real life..ppl's craziness says it all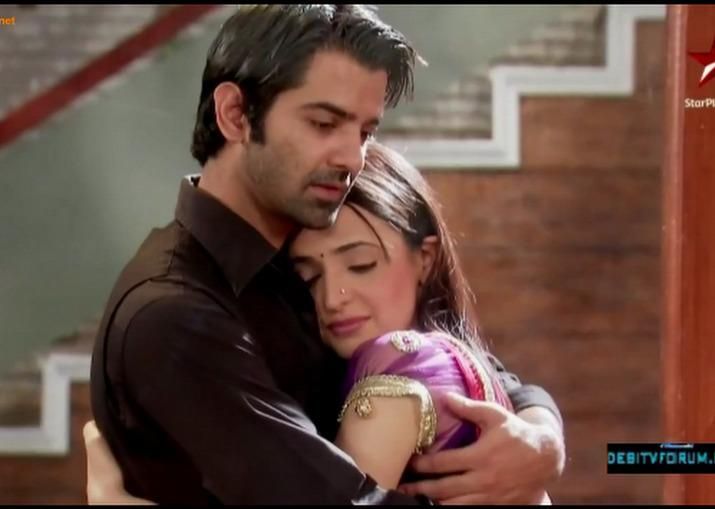 every1's wish is different :)
Some still sarun but some can change to others like we got this new one-Brashti :))
Dhrashti is very beautiful girl. I like her a lot.
But sorry She can't make a nice pair with Barun. Coz she looks older than Barun.
Barun looks best with Sanaya. Sarun chemstry is out of world.
agree that she is very beautifull girl, which 100%true but i disagree on the other part, sanaya is very older then barun stills he worked with him, and drashti is even younger then sanaya. i don't think thier jodi will eb a problem, and why r u gettign so insecure han??? we are imagining them together, so chill