You're the living proof of a statement age is just a number :) Happy Birthday!
Even if I search the universe, I won't find a loving and wonderful person as you. You make me happy and you never let down. I love you so much and thank you for who you are.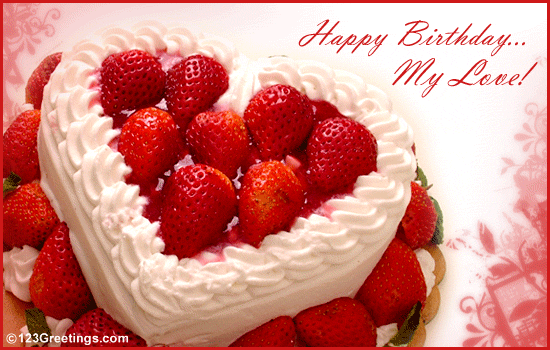 Wanted to show you how much I love you, I thought of writing you a poem, thought of sing you a love song, even thought of picking you the moon. But all diminishes at your beauty, loving and caring heart.
Party hard - this is YOUR day, and only yours! Happy Birthday!
Whatever with the past has gone, The best is always yet to come. - Lucy Larcom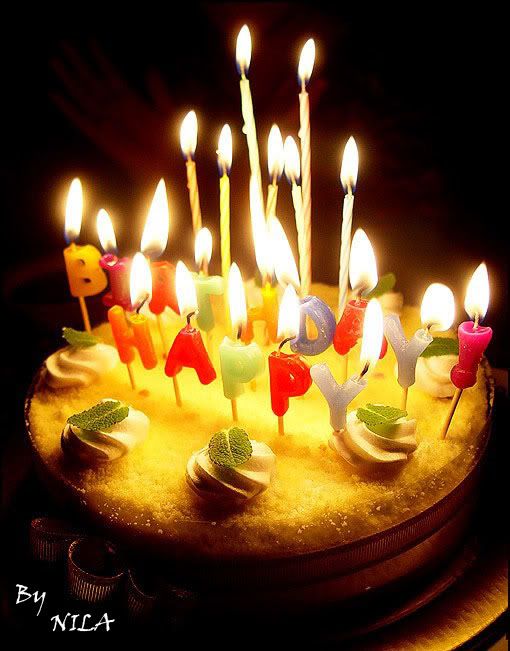 Edited by COLOGY - 19 February 2013 at 12:13am