Posted:

16 February 2013 at 3:26am

| IP Logged

yayyy..yyy...yyy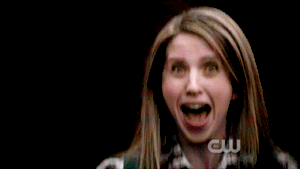 its the time for party!!!!
i still cant believe that actually this is second thread of my FF...
please koi chuti toh kato...
ahhh... itne zor se bhi nahi yaaro...
... a big huggie to u all...
when i first started this ff i thought it would end in mere 50 pages but SECOND THREAD... its a miracle!!!!!
and it happened all because of u guys...
thank u wont be enough ... so i brought a big cake for u all...
i want to thanks these guys specially who had been nothing but supportive all the time...
THANK U guys again... i m nothing without ur LOVE!!!
i think... now i should shut up and give u the update...


Edited by shilpa09 - 04 March 2013 at 11:34pm