Yes!!!
We finally reached over 150 pages in the previous thread and so lets continue the roller-coaster ride a.k.a. Season 2 of HPQ-TIMIL here.
To all new members, 'Welcome' and to the old, 'Welcome back' !!!
Here's the link to the previous thread with riddles, for those interested in having a look at the amazing journey we've had in there
:
http://www.india-forums.com/forum_posts.asp?TID=3203814 (Links to all riddles and their answers have been provided on the 1st page of that thread)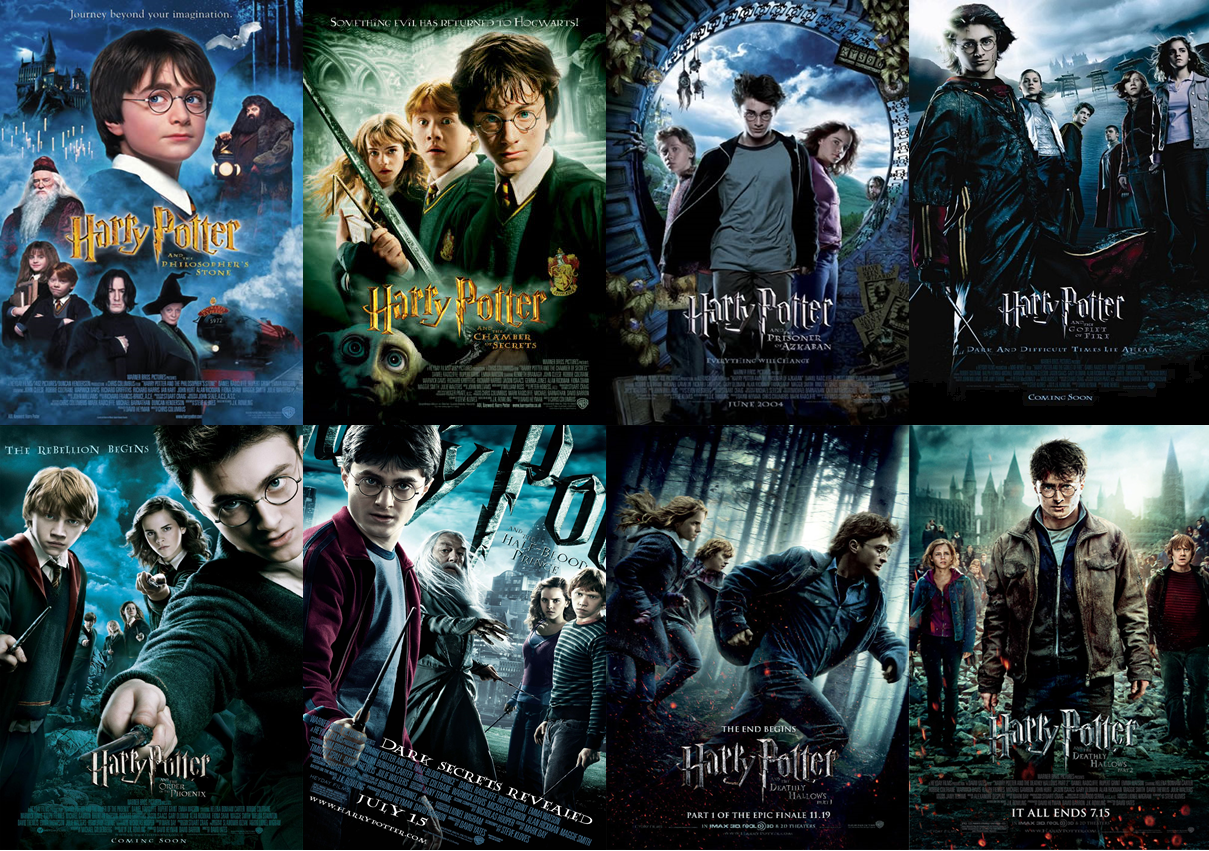 So to begin, here's one...Really easy... Happy guessing
:
My help is beyond your imagination,
Since I can provide for all you need.
I may aid you in your goal for good,
Or help your foe in a bad deed.
Be careful what you ask for though,
To me wording is important indeed.
Answer: http://www.india-forums.com/forum_posts.asp?TID=3438803&PID=76203055&#76203055
Riddle 2:
http://www.india-forums.com/forum_posts.asp?TID=3438803&TPN=2
Answer:
http://www.india-forums.com/forum_posts.asp?TID=3438803&TPN=3
Riddle 3:
http://www.india-forums.com/forum_posts.asp?TID=3438803&PID=76263397&#76263397
Answer:
http://www.india-forums.com/forum_posts.asp?TID=3438803&PID=76391755&#76391755
Riddle 4:
http://www.india-forums.com/forum_posts.asp?TID=3438803&PID=76271804&#76271804
Answer:
Same Page
Riddle 5:
http://www.india-forums.com/forum_posts.asp?TID=3438803&PID=76335447&#76335447
Answer:
http://www.india-forums.com/forum_posts.asp?TID=3438803&PID=76408534&#76408534
Riddle 6:
http://www.india-forums.com/forum_posts.asp?TID=3438803&TPN=8
Answer:
Same Page
Riddle 7:
http://www.india-forums.com/forum_posts.asp?TID=3438803&PID=76396643&#76396643
Answer:
Immediate Next Post
Riddle 8:
http://www.india-forums.com/forum_posts.asp?TID=3438803&TPN=10
Answer:
Same Page
Riddle 9:
Same Page (as above)
Answer:
http://www.india-forums.com/forum_posts.asp?TID=3438803&TPN=13
Riddle 10:
http://www.india-forums.com/forum_posts.asp?TID=3438803&PID=76545434&#76545434
Answer:
http://www.india-forums.com/forum_posts.asp?TID=3438803&TPN=14
Riddle 11:
http://www.india-forums.com/forum_posts.asp?TID=3438803&TPN=15
Answer:
Same Page and...http://www.india-forums.com/forum_posts.asp?TID=3438803&TPN=17


Edited by Mione - 28 February 2013 at 12:37am