Posted:

26 February 2013 at 5:16am

| IP Logged

Remember this cap???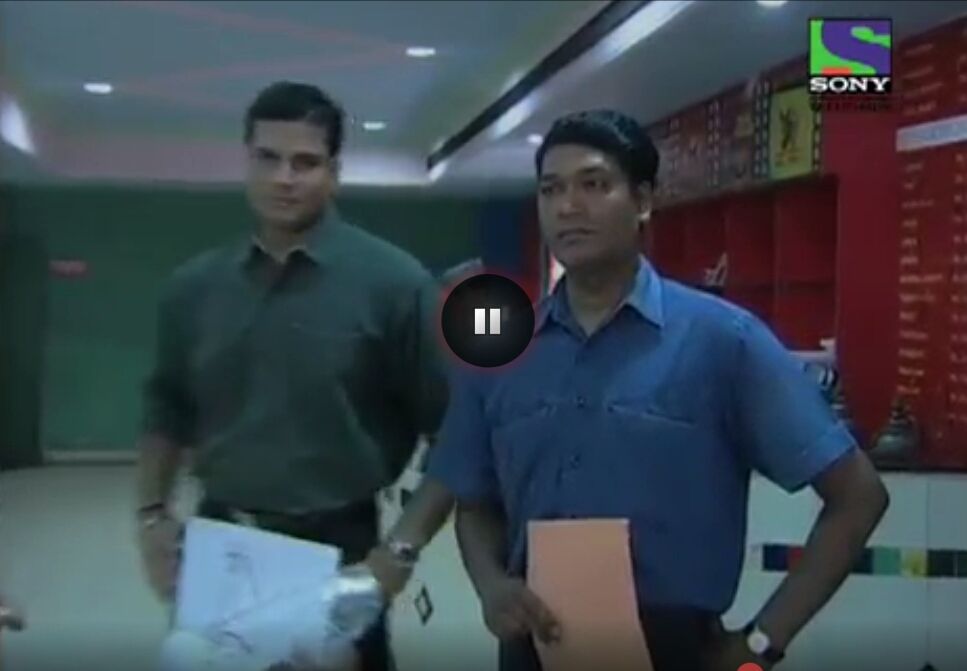 Many of us were wondering which episode this is from...
It's from Doctors brutal murder. I watched it and its fantastic
A proper duo dose for those who are desperate to see duo investigating together. I LOVED it...it has lifted my spirits to a different level.