Happy Valentines Day to all the cast of Dill Mill Gayye whether they played a
big role or small role!Happy Valentines Day!We would like to thank Dill Mill Gayye
for being no.1 in our hearts<3

Happy Valentines day to:
Karan Singh Grover
Shilpa Anand
Sukriti Khandpal
Jennifer Winget
Pankit Thankkar
Drashti Dhami
Mohnish Bahl
Karan Wahi
Sunaina Gulia
Muskaan Mehani
Mayank Anand
Amit Tandon
Shweta Gulati
Moulshree Sachdev
Neha Jhulka
Sehban Azim
Prasad Barve
Madhura Naik
Barun Sobti
Sonia Singh
Karan Paranjpe
Ayaz Khan
Shilpa Tulaskar
Ekta Behl
Swini Khara
Remeber Armaan Riddhima(KaSh) on Valentines Day?That scene was so cute and romantic!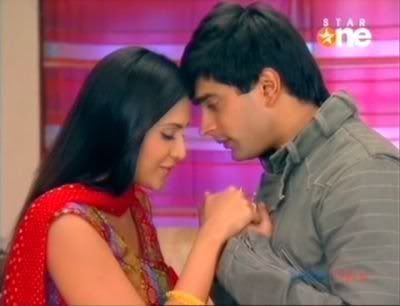 Please post more photos of any Dill Mill Gayye character and if you find any KaSu or Kajen Valentines Picture please post it to me!
and wishing you a very happy...
Happy Valentines Day DMGians<3