Very sweet and lovely welcome to all members of this forum in this thread.
Now you must be wondering what this thread is about . So let me make it clear. This thread is to wish valentine day to each other. Now, i have sudden urge to wish all of you girls -: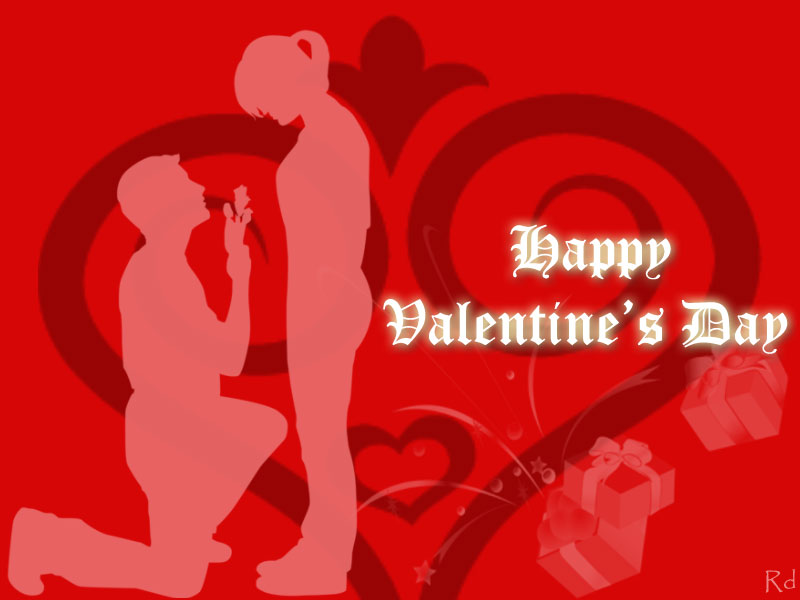 So here is our cake for this very special valentine day
Before finishing this post i want to say something-
In the small span of few months you all have become indispensible part of my life. I love you all. So once again
HAPPY VALENTINE'S DAY TO ALL
.
And special love you
to all writers who write on maneets. Your efforts are truly appreciable.