Hi! Hallo and Welcome to (not Aasatha Poovathu Yaaru
)
*Thendral Galatta Chat Corner*.
Hellooo...Haha I'm Back
But this time not with a Game, instead a Chat Thread. Yesss, its a Chat Thread called "Thendral Galatta Chat Corner". So inga we can chat, discuss and have fun! Ellarum mokkai podalam, naan eppavume panra mathiri
Intha Thread arambikurathu pinnadi oru periya flashback iruku
Haha noo, but srsly i was sad, seeing our Forum dead so started this Thread to make it more active and Thendral is also going sad somehow with GW, thats another reason for starting this. Hope it will be a nice and healthy Galatta Chat.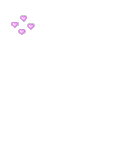 Rules
1. Follow all the IF Code and conducts.
2. Don't talk about Serials actors personal life
3. Don't abuse anyone and avoid bashing members.
4. Don't post any bad videos or images
5. Don't be harsh to anyone or insult them



Its a Fun Thread, so i hope all will be happy and have a nice time here!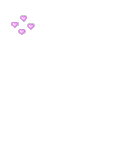 And onemore thing!
Many surprise games will come for you in this Chat Corner like,LOTW(Letter Of The Week)...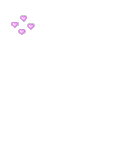 Lets start it,eating a Chat Thread Cream Biscuit





Enjoy and Have fun!