He could have disappeared, like hordes of starry-eyed youth do every day
He did not ' he persevered, he endured and he became the heartthrob of everybody's dreams
His charming smile, lively eyes and a positive attitude hid all the obstacles he must have faced on the way. His name is CEZANNE KHAN, and he will make even the toughest hearts scream.




Life is a journey and in it we come across different people, some come and go without a trace, there are only a few who leave an everlasting mark.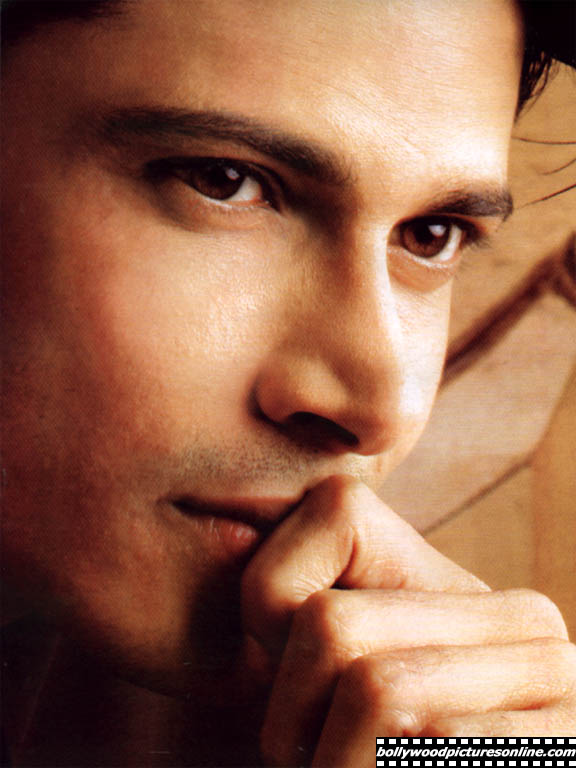 Words can never do justice to your ability as an actor CEZANNE,
We love you the way you are .Because you have made us smile, laugh and dream'.. innumerable times and in return the least we can do is say ...

Thank you!

"A man who believes that acting is all about getting into the skin of his characters...Our faith in his ability as an actor is one thing where he has never disappointed us. There's a phase that " Eyes are windows to the soul " My first impression of CEZANNE was ... * Woaaah, This man had such expressive eyes ! * .o .O He's one of those rare actors that can actually EMOTE with their eyes ... And flip the switch, so to speak, of emotions they feel so effortlessly"
We fans adore him for the person he is but more than anything else he has won our hearts and minds through the sheer splendor he is on screen! That is why none of us think twice before stating: "For me, he is the best actor around who can emote as amazing with his work as with his eyes, his expressions and body language.. Its a pleasure to watch the TV screen even when he is mere present.. One of the best dialogue deliveries are by him.

VERSATILE ACTOR

** Shocking **
** Inocence**
**Smart**