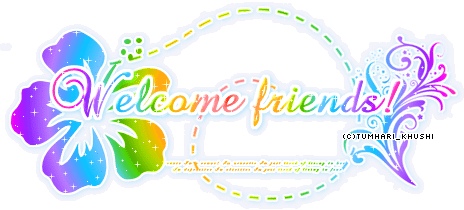 YES! you heard it right folks a Siggy Contest..Yippeee!!!!! Many of you are great creators...so use your talent here, this is the best platform to show your talent..
After all we do need some promotion for our wonderful show..dont we?

So lemme stop my bak bak and introduce the contest
So you have make a promtional siggy where you have to promote the show..simple right

Rules

Max siggy size: 500 x 300

Non-animated siggies only

Do not add your copyright to the siggy

Only 3 entries per person

Do not advertise your siggy to others. You will be disqualified

Please be sure to include all imp characters. Eg jay, bhoomi, bahrti, jay's mom, etc ...Pictures can be found in the Picture Gallery
:
~Sanskaar - DAK Picture Gallery ~No Comments ~

The text on the sig must say: Join Sanskaar forum. You're allowed to add any other text you liked but make sure you have the first text.

Deadline for the contest is 6th March 2013

PM entries to me --.NArESH.--

I-F Development Team
(write up Credit Visha_Dhami)




Edited by --.NArESh.-- - 09 March 2013 at 10:24pm