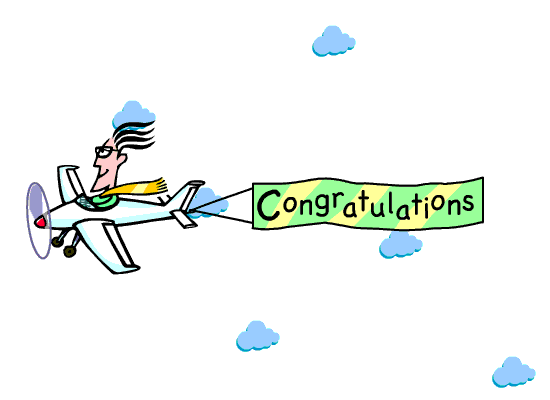 CONGO

ADDICTZ AB JALDI ACHIVER BANO ,AB BUSY RAHOGI TODI BUT U CAN DO IT
Your character, composure, focus and courage, has earned you this success and glory. Congo and let the spirit never fade away.

Your road was tough, but you did an excellent job. You never lost your faith and courage, which eventually brought you to success.
You did a great job. Indeed, a huge achievement.

Well done, you deserved the success.

With your serious efforts and sincere dedication, you were sure to succeed. Congratulations, well done. May you always keep up the good work.

in life i want to say

Grace of God be with u,
Grace of angel be protecting u,
Grace of parents be loving u,
Grace of me will be always with u.
Wish you Best of Luck!
AANK BAHUT FAD FADATI HAI U KI TABI ITANE RANGEEN GAANE GATI HO


AGAR AISE SPAM KARATI TO ACHIVER HOTI


KOI BAAI NAHI AB AISE SPAM KARANA



SMALL GIFT FOR U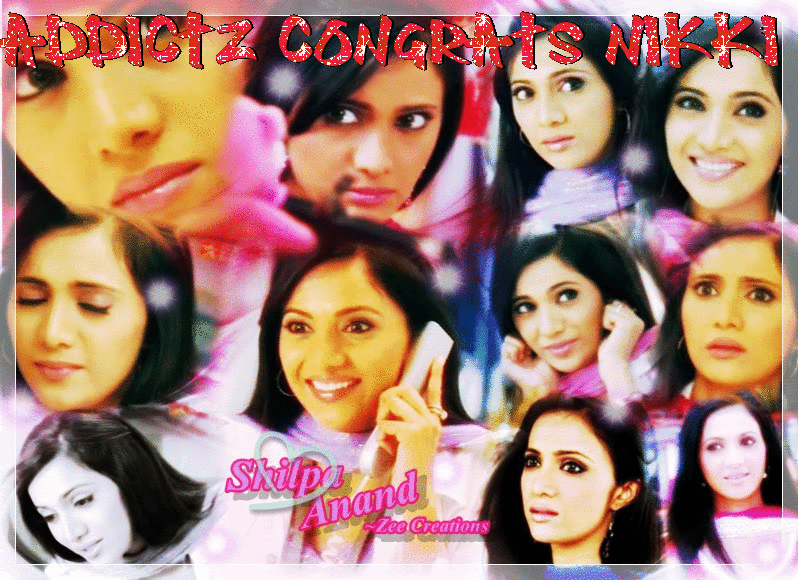 Edited by Ankit.Upadhyay- - 11 February 2013 at 1:58am