Originally posted by rima
Originally posted by chaitra2011
Originally posted by rima
Originally posted by chaitra2011
Love this sequence! Humari Dhadkane Ek Ho Jaati Hai!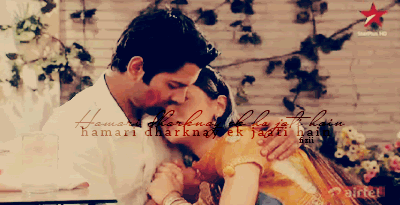 it can be watched one million times
sigh! i know... they were drunk yet aware.. just that their defences were down.. One of my most favorite episodes.. i believe they did not even use glycerin for this sequence.. they wantedthe acting to be natural. :)
oh is it?
possible
they are such naturals
yeah rimu i believe they did not... they are such natural actors.. i swear! i do not know if it was one of those spoilers we used to get or some information given out by an article but i definitely heard this being mentioned..