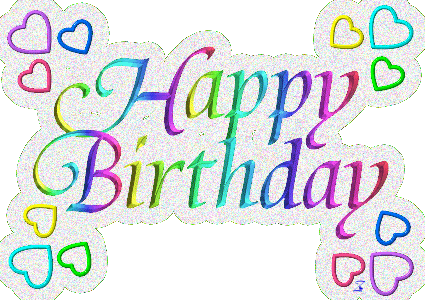 hello mitrams,
it is our very own princess
siham's birthday tomorrow on
3rd feb
so lets party
this post is from me and ani
here is ani's birthday msg
This birthday message is written by an humble person
Who was lucky to have not only your friendship,
But also considered as best friend
Happy birthday to my dearest friend luv ya Siham.
siham we love you a lot your a true friend
ani made this gift for you hope you like it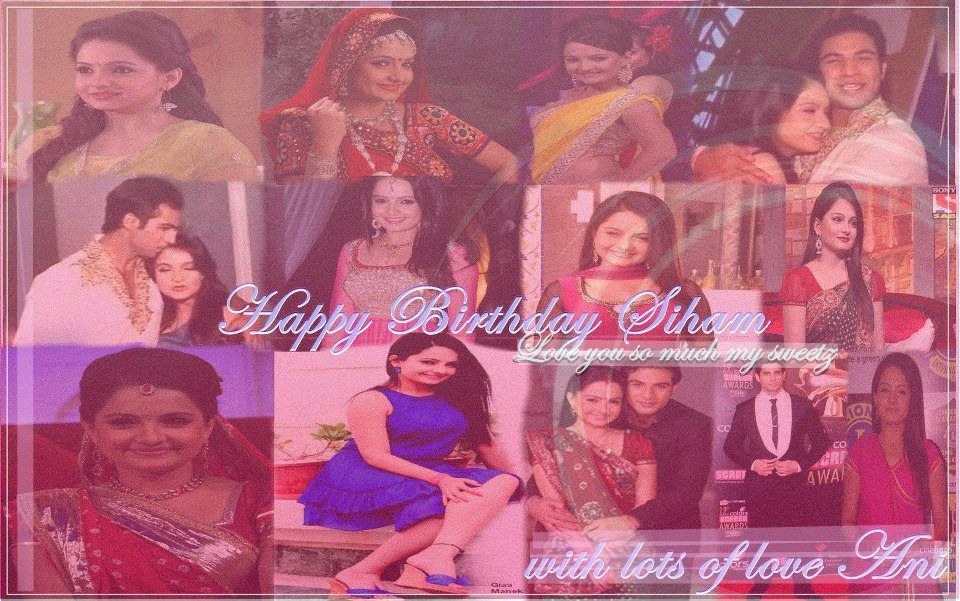 now here is a little gift from me hope you like it may god bless you siham we all love you...
HAPPY BIRTHDAY OUR PRINCESS WE LOVE YOU A TON PLEASE DONT EVER LEAVE US...
SO GUYS ALL OF YOU CAN WISH SIHAM AS WELL LETS PARTY GUYS...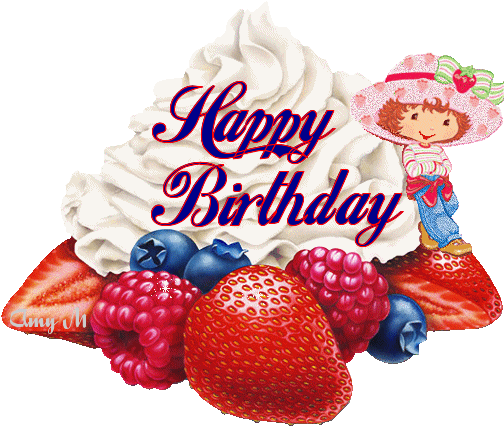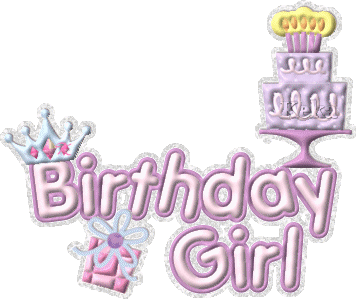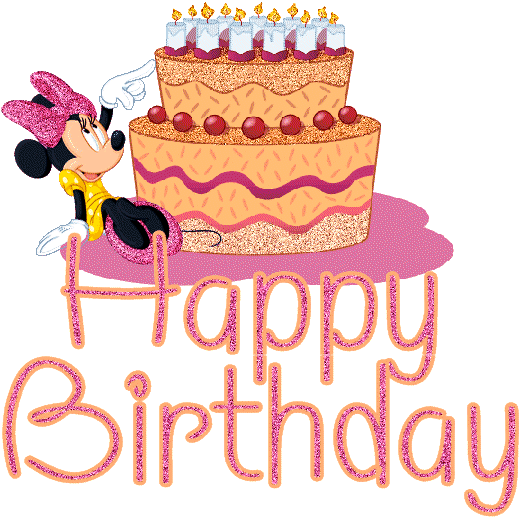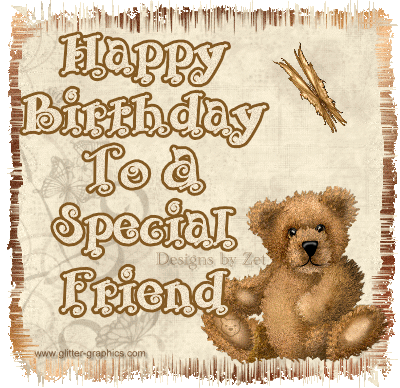 Edited by zabo123 - 03 February 2013 at 1:49am