Rules to stalkers -
Visit this thread only if invited
Only after invitation
If you want to join the CC please PM the ones in charge for it & do no comment in the thread or we have to report you having no choice.
If not gently pass by
If you have a problem
State it to the ones in charge of the CC
Rima and Arhi-Did-IT
We are right here to help you!
Please do not report the thread about the siggy I have clearly mentioned it is not mine.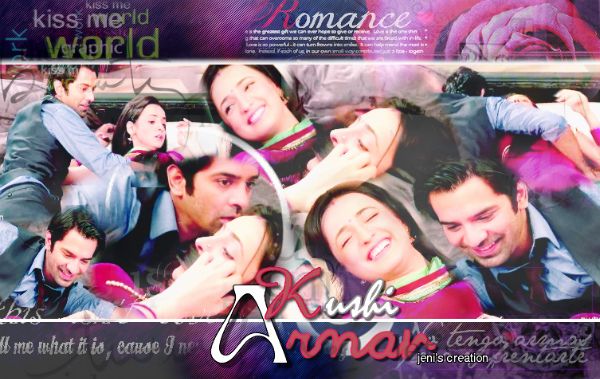 The above pics are not mine !!!
Hi my chaddi buddies
Welcome to Tete-e-Tete # 7
About the CC
This thread is for
Chatting
Raving
Ranting
Craving
Braving
Just anything under the sun
But personal bashing
Comment, like and hangout here
If all of you are busy
Let's fix a chat time
And let's make sure the chat club comes alive then!
And yes let's stick to rules!
Rules to CC members:
no bashing
no talks of personal lives of actors
no quoting more than once or twice
for safety do not give personal info in chats in case we are stalked
No obscenity
No personal attacks
No vulgarityi
No inviting members without Rima & Arhi-Did-IT's permission


Edited by Arhi-Did-IT - 02 February 2013 at 5:19am