TOI: Double Dhamaaka with CID & CID Chote Heroes (Page 3)
Post Reply
New Post
Aman_Aditya
IF-Dazzler
Joined: 28 May 2012
Posts: 4603
Posted:

31 January 2013 at 1:34am

| IP Logged

CID 1 ghanta pahele

bahyee vaah
Dear
Guest
, Being an unregistered member you are missing out on participating in the lively discussions happening on the topic "
TOI: Double Dhamaaka with CID & CID Chote Heroes (Page 3)
" in
CID
forum. In addition you lose out on the fun interactions with fellow members and other member exclusive features that India-Forums has to offer. Join India's most popular discussion portal on Indian Entertainment. It's FREE and registration is effortless so
JOIN NOW
!
gadhadada
Coolbie
Joined: 27 August 2010
Posts: 53680
Posted:

31 January 2013 at 3:20am

| IP Logged




@MISHA... Thank You...
The following 1 member(s) liked the above post:
misha.as
,
mano86
IF-Rockerz
Joined: 04 September 2012
Posts: 5339
Posted:

31 January 2013 at 4:01am

| IP Logged

Originally posted by gadhadada




Thanks SHERYA...
Dua karo Epi acha jayey, is ka WU main likhun ga n this will be my First attempt in WU writing, now really i m so Tensed and sacared...
don't worry GD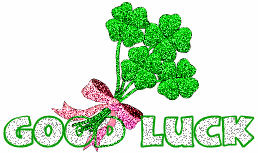 for ur WU
The following 1 member(s) liked the above post:
gadhadada
,
gadhadada
Coolbie
Joined: 27 August 2010
Posts: 53680
Posted:

31 January 2013 at 10:40am

| IP Logged

Originally posted by mano86

don't worry GD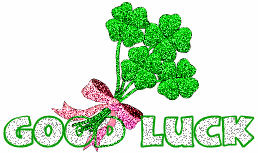 for ur WU
Thank You MANO
The following 1 member(s) liked the above post:
mano86
,
Post Reply
New Post
Go to top
Related Topics
Forum Quick Jump
CID Topic Index
Please login to check your Last 10 Topics posted