Hiii to all FRIENDS !!!
First of all i wanna say sorry to naina and plz don't close this topic i beg u ( advance mein ) ...
My aim to post this msg is that in some next days in going back to my country pak ...
n i don't know i will be back or not tickets aagayi hain and i'm feeling to die without IF ...
we have net problem in pak so i don't know will i get net there or no . if no then strickly sorry i can not continue my stories .
gonna miss my all readers and IF + friends ...
juz pray that i can get net and can be connect with this forum .
Till that bye bye ...and a bigg faattt...*HUGGG* to all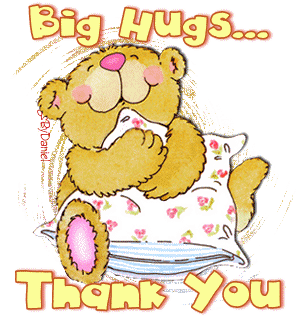 PS : pata nahi ksa wapis aaungi ya nahi ...
Luv ya all
Ramisa know as Saba


Edited by saba-ramisa - 30 January 2013 at 8:44am