with


This is a tribute to
Sanaya Irani and Barun Sobti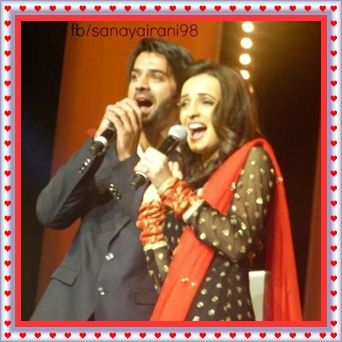 Two very talented and amazing actors
who have taken us on a passionate ride to that magical love-land of
Did not matter whether we were 16 or 60 , all of were enchanted by their romance and passion




For some of us it may be the future we are dreaming of ,
For some of us it may be the past that we have already lived or
for some of us it may be the reality of the moment .
But for all of us ...


The journey of Arnav and Khushi is

magical


romantic


seductive


passionate


erotic


People who have not watched Arnav and Khushi's love-story , know not what they have missed.
...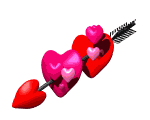 The story of two star crossed lovers
...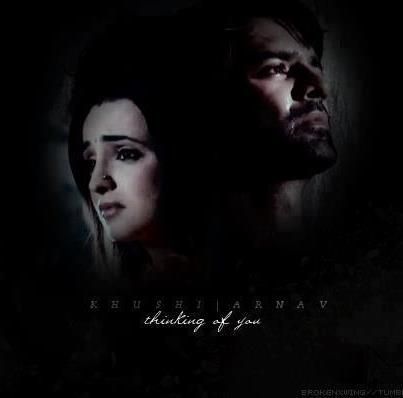 whose warehouse of love
...
once unlocked

Knew no bounds
It keeps on creating a havoc in our minds and hearts
yearning for more love, love and love
...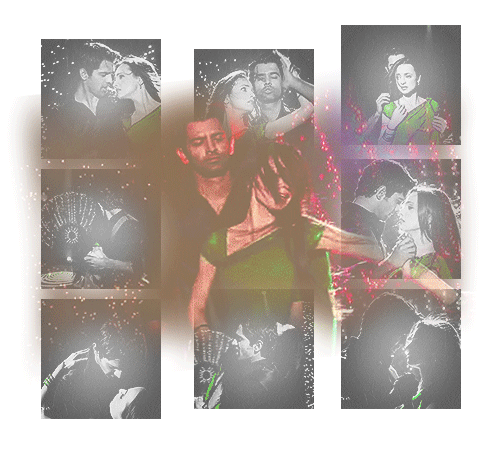 ...
Here are some Video-mixes which takes us back to the magical ArHi-land
First about the non-jhoks - the essential spice to make love stronger
The sojourn of Arhi & Khushi from the abode of God and to the the act of love - a gift of God to us
And 18 months of Arnav Khushi Saga packed in 8 minutes
...
Enjoy these wonderful creation on your valentine day
...
A last minute Addition -
...
A writing to make out dils go hmmm


Writer-indy52, the full OS - page 95
...
...




Credit: BG music -shybabe, collages- shybabe and respective uploader
Caps and siggies - mrins, Hira_arnie and respective uploaders
VMs - ulimatebarun, shybabe, xButterflykisses95x


Edited by sunaina02 - 16 February 2013 at 8:14am