Hullo ji
* he he*
Aaaj Kya hai...
Koi bolo bolo..
batao batao...
Arey nahi yaad aya
Chalo to main hi bata deti hun...
apne andaz mein


uho uho*clears throat
Arz kiya hai..
bole to haila kya arz kiya hai...
ek tha mast kesu dholida ..
Ek thi Gullu rani...
Dono ka hug hua khatam hui kahani
haila *ducks from mojris*
nahi nahi ab serious wala arz kiya hai...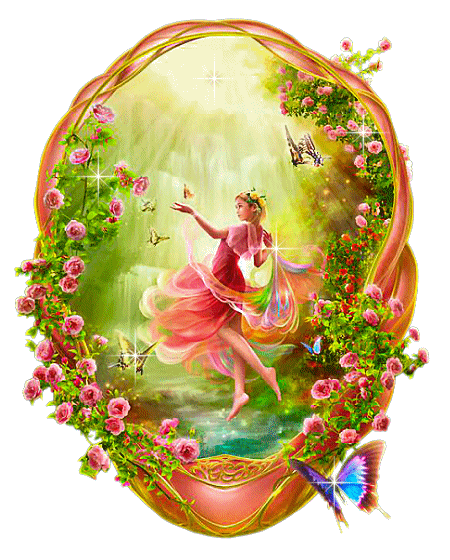 Ek tha kesudi...
Ek thi uski diwani...
VM banati,Likhti hai wo kahani...
Gungunati...subah ki os ki boondon par padti...
pyari se ujli chandni mein nahayi...
wo thi sapno ki rani...
AB to yaad aya hi hoga...

I'm wishing you another year
Of laughter, joy and fun,
Surprises, love and happiness,
And when your birthday's done,
I hope you feel deep in your heart,
As your birthdays come and go,
How very much you mean to me,
More than you can know.

Instead of counting candles,

Or tallying the years,

Contemplate your blessings now,

As your birthday nears.


Consider special people

Who love you, and who care,

And others who've enriched your life

Just by being there.


Think about the memories

Passing years can never mar,

Experiences great and small

That have made you who you are.


Another year is a happy gift,

So cut your cake, and say,

"Instead of counting birthdays,

I count blessings every day!"

THE WISHES



Every year that comes and goes
Brings its flowers and its snows;
With each birthday, every year,
We celebrate you, for it's so clear
You're really special; you're the peak,
One of a kind, you are unique.
Happy Birthday; may your day
Be blessed, like you, in every way.


Just when the caterpillar thinks that it is all grown up, it becomes a butterfly. Happy Birthday Butterfly.
Celebrate your birthday today. Celebrate being Happy every day.
May your birthday be filled with many happy hours and your life with many happy birthdays. HAPPY BIRTHDAY !!
Well, you are another year older and you haven't changed a bit. That's great because you are perfect just the way you are. Happy Birthday.
Take a day off to celebrate you birthday. Take a year off and tell people you are younger. Happy Birthday.
Can you blow all those candles out or should we call the fire department? Happy Birthday.Happy Birthday!!! I hope this is the beginning of your greatest, most wonderful year ever.
Wishing you a day that is as special in every way as you are. Happy Birthday.
Set the world on fire with your dreams and use the flame to light a birthday candle. HAPPY BIRTHDAY !!
On this special day, I wish you all the very best, all the joy you can ever have and may you be blessed abundantly today, tomorrow and the days to come! May you have a fantastic birthday and many more to come... HAPPY BIRTHDAY!!!!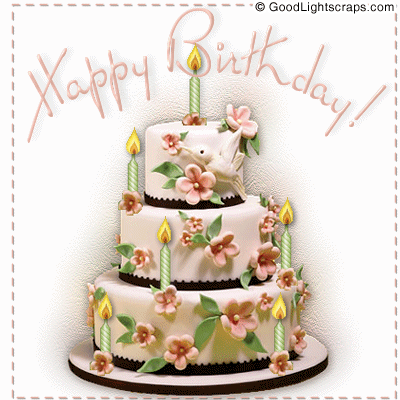 Edited by manzilmukul - 30 January 2013 at 8:50am