...episode 29 Jan 13
Today's was an AWESOME episode with major twists and turns ...
the creative team of 2612 are doing a commendable job yaar in dishing out good episodes to keep us entertained and glued to the screens ... thank you team 2612...
The episode starts where it was left yesterday ... Randeep gets some vital clues on Shahana and immediately leaves for her house..
Jadda warns Shahana of danger coming her way and that she should think of escaping .I loved his " toofaan aa raha hai tumhare taraf... rok sako toh rok loh.. bachke nikal jaao "...leaving Sha confused and a bit worried...Jadda you rock...
Shahana answers the door bell, is worried to see Randeep with his team ... he has seen through Mrs KS's disguise and comes to arrest her ... addresses her by her real name and keenly observes her shocked expressions " Mrs Shahana Malik tumhara Khel Khatam, you are under arrest for conducting terrorist activities in this country"
Shahana maintains her cool countenance and challenges Randeep ... but eventually realizes the futility of her actions ,allows them to handcuff her and leaves with them without offering any resistance ...on inquiring about her infant she confidently replies of her being in safe hands ( she had to shield Sr Malik) ...but could not help but look back at her FIL and her baby at the window ...unspoken feelings exchanged there...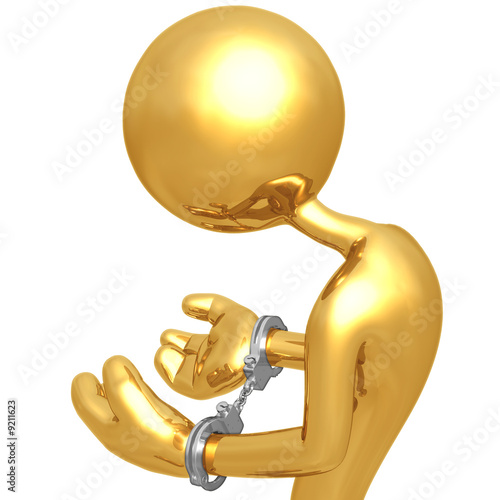 Jadda is coolly observing Randeep as he walks into the PS with his prized catch ..wondering why Sha did not escape despite his warning ... and then get he busy with his cctv observation of Randeep's interrogation of Shahana with keen interest ... and IS IMPRESSED with Randeep's way of conducting the interrogation ... he gets actually worried that Sha might give in and spill the beans ... gets busy with means to get her out of the situation ... after all they are professional allies ...
we get an awesome set of dialogues and excellent acting by Ran-Sha ... one alleging/accusing and the other dodging/challenging ... very good job by he writers here... His disclosing how she murdered the actual 62 yr old KS in a freak road accident and had taken up her identity ... that she had no certificates to proof her place of residence and identity... He inquires about her organisation, her associates, her mission ... She does not disclose anything ... But denies everything he has accused her of... Tries to way lay him using Rashmi ... Jadda realises "teer nishaney par lag raha hai "..and acts fast...
...suddenly a familiar siren is heard .. announcing the arrival of the CM ... who is accompanied by PC ...we see immense relief on Jadda, sly wicked knowing grin on Sha, anger on the STF officer's faces...
CM states that her credentials were thoroughly checked by his office before the state rewarded her for her bravery ...he reprimands Randeep for his actions and warns him of dismissal from service if he repeats this ... Accusing him of taking personal revenge ... Shahana fakes her forgiveness act to Ran for his misunderstanding ...CM apologizes to Shahana and personally escorts her back to her residence ... To the utter disappointment / frustration of Randeep.


Edited by --sumana13-- - 29 January 2013 at 12:53pm