There's a miracle called Friendship
That dwells within the heart,
And you don't know how it happened
Or when it get its start.
But the happiness it brings you
Always gives a special lift.
And you realize that friendship
Is God's precious gift.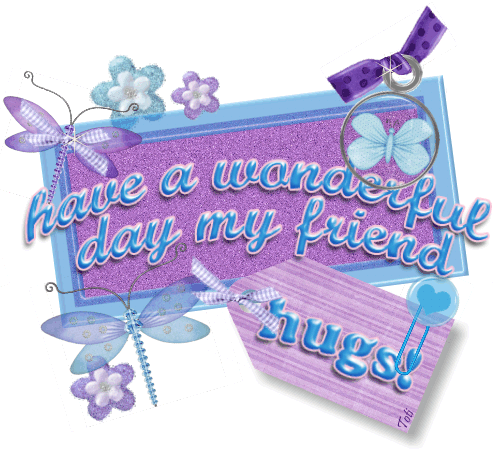 From Riu
Heya anu
A very very very very very happy bday to u dear
Have an awesome nd amazing year ahead<3 am so sorry, due to exams i wont be able to cme online today:( i havent been able to make much creations fr ur bday! so sorry...here r sme gifts fr u!! have an amazing bday<3
THANK U VERY MUCH RIUU
I loved gifts
From Me
Khushi
May your day be super bright and super special!
Happy Birthday to you Anu Sister
! May you have a million moments of joy, a million moments of pure happiness and a million moments of good health and wealth.
Khushi diii
Beautiful thread sis
Thank u very very much
...
From Lucy / Moni
Dear Anuja
have a great and fantastic birthday.
love your siggies
Thanks a lott Moni
From Akaisha
heyyy anuu dii..
wish ua vryy vryy vryyy happy birhtdayy.!
Stay blessed :) May ur all wishes cm true :)
ur suchaa dahling yar..ur vryy helpful nd lovingg :* i just LOVEE UUU :D
um srry cudn't do much on ur b'day dis tym as um always having my finals in ur budday! :(
bt yah i've a gift 4 u nd i hope u'll like nd use dem :D here u go..
um srry i didn't made dis as u knoe um soo gud @ make siggies..
happy buudaay once agn! :D :)))
lotss of lov soniii
Awww...Thanks a lott soni
Lovely gifts yaara
From Radhikarani / Anki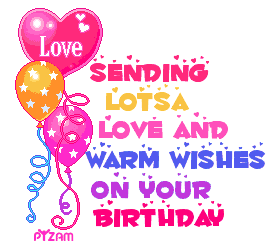 Thanks a lott Anki
From CGM Forum
Thendral Forum
Thnkuu
Special Thanks to all the members who gave their lovely wishes