Bhushan ji, don't worry dear, I'm nott leavingg you alonee. aur haan, I lovee that hatt ! how couldd you say it look awful on me ?
Bhushan jii, I am hurtt. Finee... this will suitt me then na ? besides, I enjoyy cooking so muchh !
when I poison the food
... btw, my eyes are beautiful na ? before you toldd me to gett sleep so that i may have beautiful eyes, now i get enough sleep so hope they attract you
Aur Maa Thakur, where were you ? ... please, sit downn, you must be exhausted. don't worry aboutt teaching your son about mother son relationshipp, I always give him good advice aboutt building stronger relationship with you and to never forget his mother ...
you are so special to him, haa ? please dont worry and take rest.
old ladyy, goshh...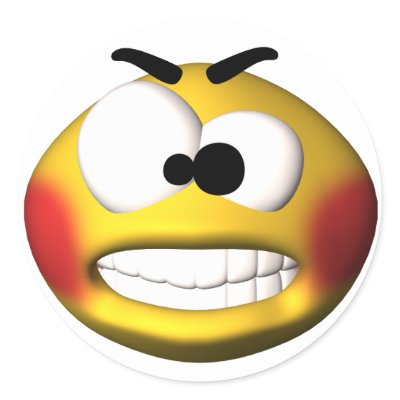 okay, take rest now, Maa Thakur... here, I will get you some rose water.
you are so luckkyy to have daughter in law like mee !
Bhushan jii,
aren't I the onlyy woman in your lifee ? you married me na ? I don't want you to be like Devar ji, you are finee just the way you aree
isn't it enoughh if your wifee loves you for who you aree ? your motherr is just trying to control you and changee you into something you're not
eviiil woman !
Riwa, stop complainingg, this way - you are getting exercisee, so it's good for your healthh, see ? i am doingg something good for you ! and everybody thinks am bad


Edited by octopie - 03 February 2013 at 7:12pm