Bhushan jii, I want to buildd all those thingss
me feel my life has no purpose, Riwa
thats enoughh, now go do the pile of dishess in the kitchenn ... Bushan jii ,
I am tryingg so hard to be a better personn, I respectt evryonee and feel everyone should be given chancee and treated equally and given opportuniti------------------- arey, Jiji
bring some teaa for Bushan ji and me, how many times do i have to tell you ?? it better be hot from the stoveee !... Bushan ji, arey wah wah ! that turban looks wonderful on you !
maybee he could hide some money in that turban, hmmm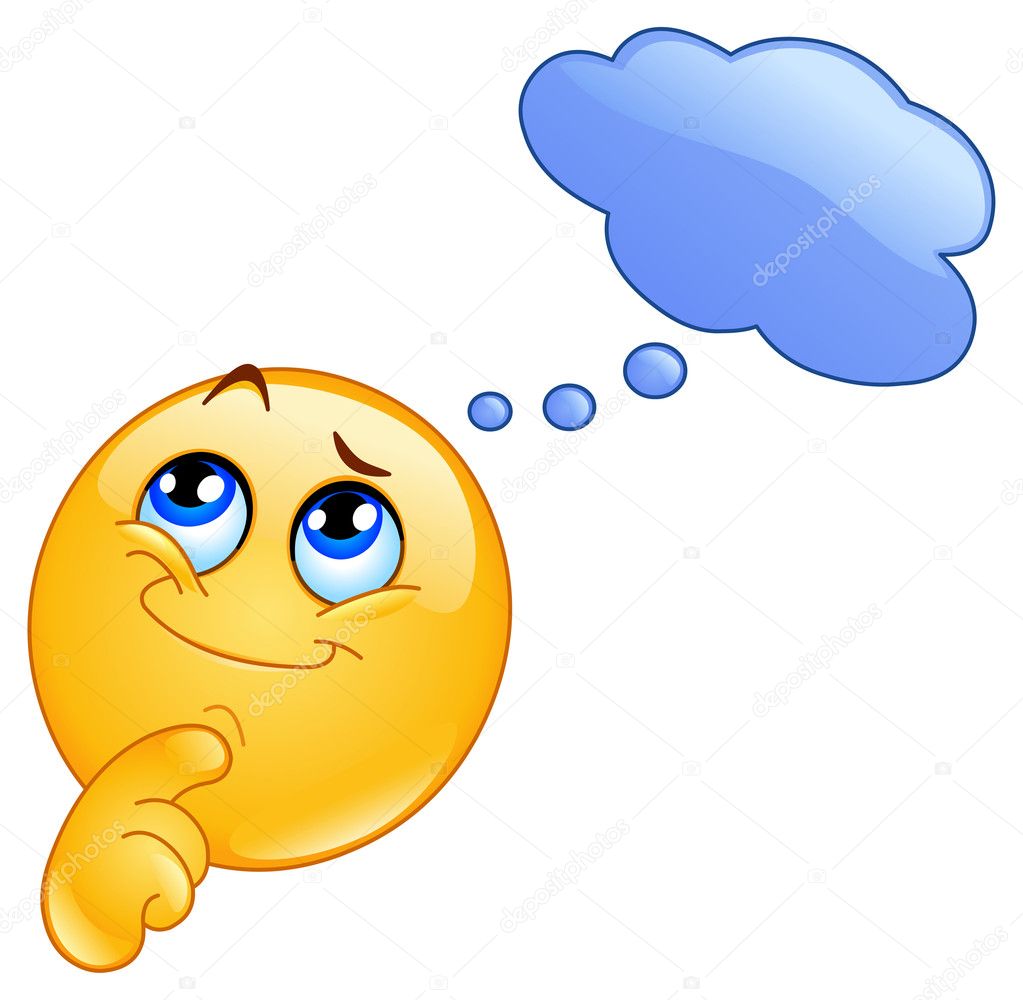 mee too want to try somethingg ! how this loook ?


Edited by octopie - 03 February 2013 at 10:35am