Originally posted by Kadamvari

ok my next question

1. write two lines dedicating Mohit
2. write two lines dedicating Sonarika
3.write two lines dedicating Mouni
4.write two lines dedicating Saurav
5.write two lines dedicating Rushiraj


1. Mohit wa! <3 u r the best mahadev evr
ur expressions r so cute baba expression nath!!
ur smile makes all us mohitians go flat
Seeing u we all go like,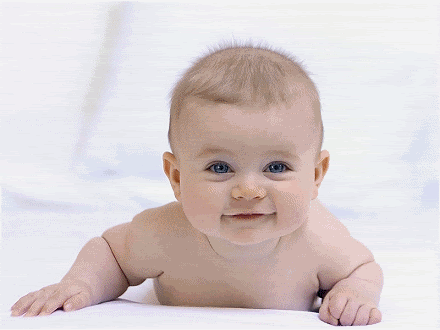 2. Sonarika!
ur a super sweet actress <3 luv u az parvati..ur really very pretty!!
ur the perfect parvati
3. Mouni<3 ur ma fav actress <3 srsly can never ever frget u as sati!! really cried the day sati died
ur awesome,amazing , gorgeous, fab, gr8 nd on nd on nd on...in short- mai joh bhi bolun , kam hai
4. only seen u as lord vishnu in dkdm, but am sure ur a fab actor
ur smile is really cuteee <3
5. rushi!! ur the best child actor i've evr seen! u were A-W-E-S-O-M-E in cgm!! really cant forget those days...nd now as kartikeya, ur evn better!
so glad u nd manish sir are in the same show now


Edited by chand1234 - 29 January 2013 at 7:26am