Originally posted by Angel.KMH.AK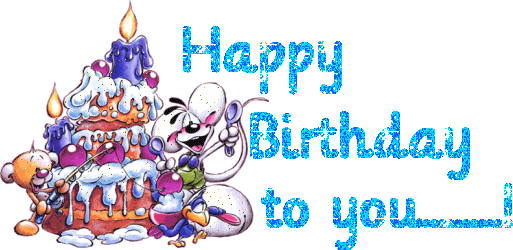 MAY ALLAH (SWT) BRIGHTENS YOUR LIFE ALWAYS, JUST LIKE THESE CANDLES!!

WANNA JOIN TOO ;)
WHY NOT?? LET'S ENJOY TOGETHER!!
HERE YOU GO MUSICIANS ARE ALSO HERE...HAPPY BIRTHDAY DAY DI...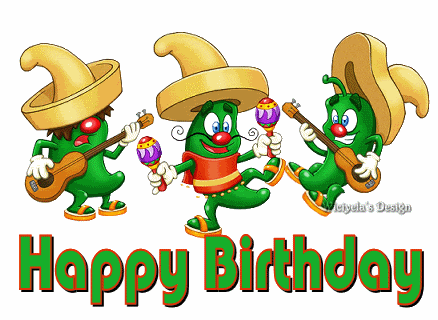 AAB DON'T YOU LIKE THEM, I KNOW YOU DO...FOR YA ONLY :)



YOU ARE LIKE THESE BEAUTIFUL FLOWERS, YOU HAVE SPREAD YOUR FRAGRANCE IN OUR HEART...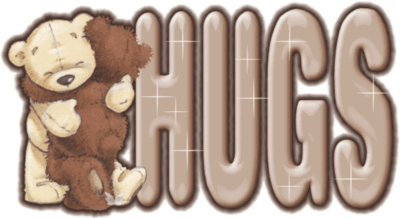 WITH LOTS OF LOVE <3
~ Shona, Pranjal & Jaya!!


thanx alot my sweetiepies...
shona, pranjal and jayu...i sooo love you guys...
thanks alot for makin this day even more special for me...muwah my jannies...
thanku for sweetest wishes...*hugs*
*happy tears flowing*...*my heart filled with love* muwahh