Originally posted by -pranjal-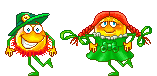 "Happy Birthday"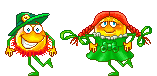 To the Sweetest Member of this Forum...

Ana !!!

She is like a ray of sunshine who spreads happiness into people's lives quietly, without a sound. she is kind, good humored, extremely hard working,smart and an awesome Writer & Friend too!!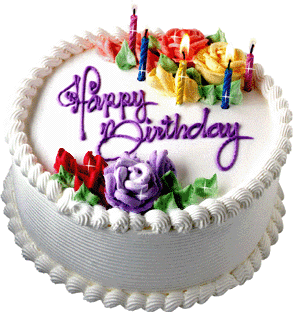 Happy birthday Aani !!! , may this day always be a special one to remember.
Hope your birthday blossoms into lots of dreams come true!
I hope that for every candle on your cake you get a wonderfulsurprise.
May your birthday be filled with sunshine and smiles, laughter, love and cheer.
Happy Birthday and many happy returns of the day.
On your birthday, special one,
I wish that all your dreams come true.
May your day be filled with joy,
Wonderful gifts and goodies, too.
On your day I wish for you
Favorite people to embrace,
Loving smiles and caring looks
That earthly gifts cannot replace.

I wish you fine and simple pleasures.
I wish you many years of laughter.
I wish you all of life's best treasures.
I wish you happily ever after!
Happy Birthday Aani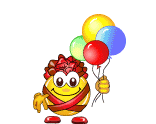 Wow Ab party karte hain ...yyyiiipppeee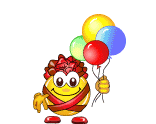 Music Pleaseee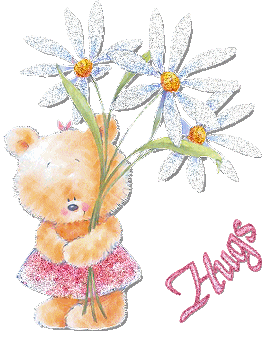 Keep Smiling



Once Again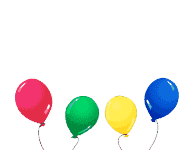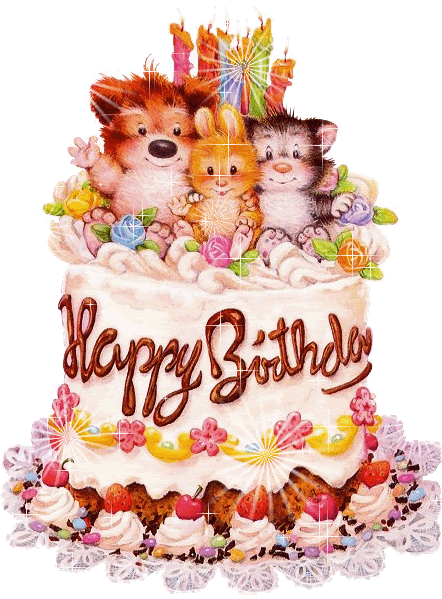 We Love you Dear !!!
Pranjal & Shona
Pranju n shona...u both are extremely cute...
thanku so much guys...hugs...
n pranjal, i luv when u call me aani...
muwah...hugss...
i am not that superb as u state...but will try to get up to ur expectations...
luv u guys
PS: forget to say...thanx for adding my fav song now-a-days...


Edited by cool_SK - 27 January 2013 at 4:12am