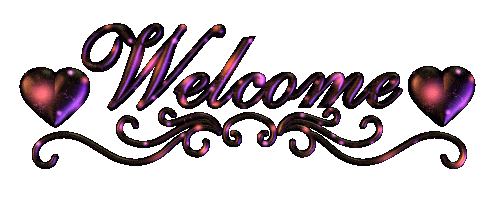 Hello, welcome PARVARISHians! Here's again a contest for u all!
In this you have to post a question related to Parvarish or its cast. The other person will answer it and put another question and thus the game will be continued.
Rules to be followed
1) Bashing, criticizing, condemning others is not allowed.
2) Chatting is not allowed.
3) Telling the answers is strictly prohibited.
4) One should answer one's question quickly or if not they can post another question within 2 hrs to continue the game quickly.
5) All rules should be followed to continue a smooth & disciplined atmosphere.
6) The above green underlined words are the steps to play the game.
I am starting the game by the question:-
Q.In which show & season did Sweety a.k.a Shweta Tiwari win?
Members continue the game and if any query PM me, you are free to criticize the game or game rules.
Here you go!!