Bade Acche Laggte Hai Creations Gallery #5 (Page 37)
Post Reply
New Post
veena23
IF-Rockerz
Joined: 22 December 2011
Posts: 7023
Posted:

06 March 2013 at 8:44am

| IP Logged

some siggies from me...
with love
veena
The following 7 member(s) liked the above post:
nirupamak
,
name2saakshi
,
simlavidhi
,
Siacutie
,
mano86
,
MyInspirationz
,
Surish
,
Dear
Guest
, Being an unregistered member you are missing out on participating in the lively discussions happening on the topic "
Bade Acche Laggte Hai Creations Gallery #5 (Page 37)
" in
Bade Acche Laggte Hai
forum. In addition you lose out on the fun interactions with fellow members and other member exclusive features that India-Forums has to offer. Join India's most popular discussion portal on Indian Entertainment. It's FREE and registration is effortless so
JOIN NOW
!
mano86
IF-Rockerz
Joined: 04 September 2012
Posts: 5339
Posted:

06 March 2013 at 8:51am

| IP Logged

@Veena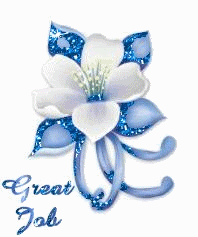 The following 1 member(s) liked the above post:
veena23
,
veena23
IF-Rockerz
Joined: 22 December 2011
Posts: 7023
Posted:

06 March 2013 at 9:55am

| IP Logged
with love
veena


Edited by veena23 - 06 March 2013 at 9:59am
The following 12 member(s) liked the above post:
nirupamak
,
name2saakshi
,
simlavidhi
,
Siacutie
,
Ramdeewani
,
mano86
,
Mithuu
,
viny_queen
,
MyInspirationz
,
iLuvRamKapoor
,
123fiza
,
Surish
,
123fiza
IF-Sizzlerz
Joined: 06 April 2012
Posts: 11965
Posted:

06 March 2013 at 10:02am

| IP Logged

tfs veena di

The following 1 member(s) liked the above post:

veena23

,
123fiza
IF-Sizzlerz
Joined: 06 April 2012
Posts: 11965
Posted:

06 March 2013 at 10:03am

| IP Logged

all r very nice
The following 1 member(s) liked the above post:
veena23
,
Ramdeewani
IF-Dazzler
Joined: 13 August 2012
Posts: 2502
Posted:

06 March 2013 at 12:01pm

| IP Logged

Nice evryone

The following 1 member(s) liked the above post:

veena23

,
simlavidhi
IF-Dazzler
Joined: 19 July 2010
Posts: 2688
Posted:

06 March 2013 at 1:29pm

| IP Logged

Thanks veena... It's awesome

The following 1 member(s) liked the above post:

veena23

,
Surish
IF-Addictz
Joined: 30 October 2011
Posts: 84348
Posted:

06 March 2013 at 4:35pm

| IP Logged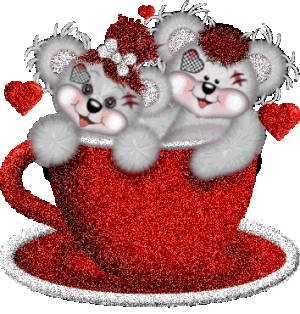 The following 1 member(s) liked the above post:
veena23
,
Post Reply
New Post
Go to top
Related Topics
Forum Quick Jump
Bade Acche Laggte Hai Topic Index
Please login to check your Last 10 Topics posted