Originally posted by .AmeenaForEva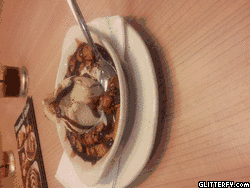 !!
First Two Pics Are Random !!
!!
Went To Watch JTHJ And Den Went Pizza Hut !!
!!
ohhh. . so that's where you got the "you may have chemistry with her. .but you have history with me". . i see now. . i see.