Happy Anniversary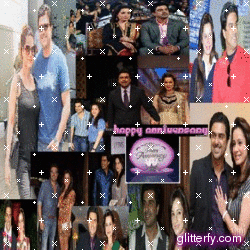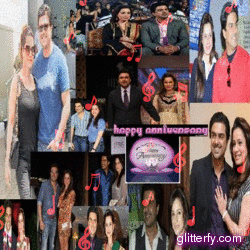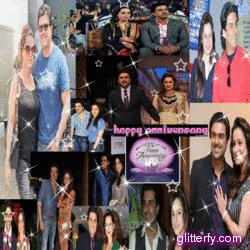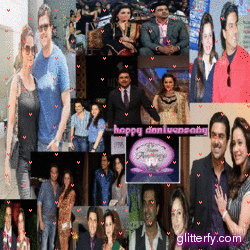 Happy Anniversary
and May your marriage be Blessed with love,
joy And companionship For all the years of your lives!
To the beautiful couple in all the land
May your anniversary be Happy and Grand.
As you celebrate together;
You're the poster kids for happiness,
In sunny or stormy weather.
Your love continues, warm and bright;
May it shine throughout the years;
You're an example for the rest of us,
So here's to you: Three cheers!
To Samir Sir and Neelam mam,
Hope that ur Anniversary goes the wonderful and surprisingly the happiest moment of both of ur life...Love u lots Sam sir Neelam mam...You make the World's Awesome pair I have ever saw...I wish u all the luck and happiness in ur life and may God give u whatever u want keeping u both together throughout ur life...
With lots of love and wishes,
Deblina.


Edited by -Deblina- - 22 January 2013 at 6:21am