Guys dis z my second ff.. i started my second ff widout ending my first ff sry for dat..but wht can i do..dis idea just flashed into my mind in d aftrn so ...i was thinking 2 write... hope u like it ..i m just giving a introduction
INTRODUCTION
VIREN VADHERA
He was d richest guy of d college... he was handsome,hot,cool,flirty, dashing , arrogant n what not. girls r fida on him.. he had three friends jeevika,manvi,virat .. dey were his life.. but among dem manvi was his bestie bcoz she was always his partner in crimes.. but Viren had a crush on Jeevika but he never told anyone about dat ..not even manvi..he loved his parents..but not willing 2 join der business ..
MANVI CHOUDARY :-
She was naughty,beautiful,gorgeous n many more.. she was full of life.. he lost her parents in her childhood.she stays wid her chachu n chachi.. Jeevika,VIren,Virat was her life ..her world..But her bestie was Viren bcoz dey bth were crime partners..
But she was jealous of Virat n Jeevika becoz dey were besties ..she never knew y ..but she was bit jealous..
VIRAT MALHOTRA :-
He was calm, master mind,handosme, rich ,hot .. He was very intrested in studies..he always wanted 2 do something different in life.. his bestie was jeevika bcoz dey both r of same type... luved all d three.. he always believed in his values n his family...
JEEVIKA KAPOOR :-
She was very shy,doesnt speak much,loves reading books,very traditional , goregous n beautiful..but she never believed in love... She loves her parents ... she wants 2 cmplete her studies n join her father's business n help him... Her bestie was virat bcoz dey share common values ...but loved manvi n Viren also...
Will Manvi know her feelings for Virat???
Will ever Viren tell his feelings 2 Jeevika????
Will Jeevika believe in love ??????
Will Virat love Manvi???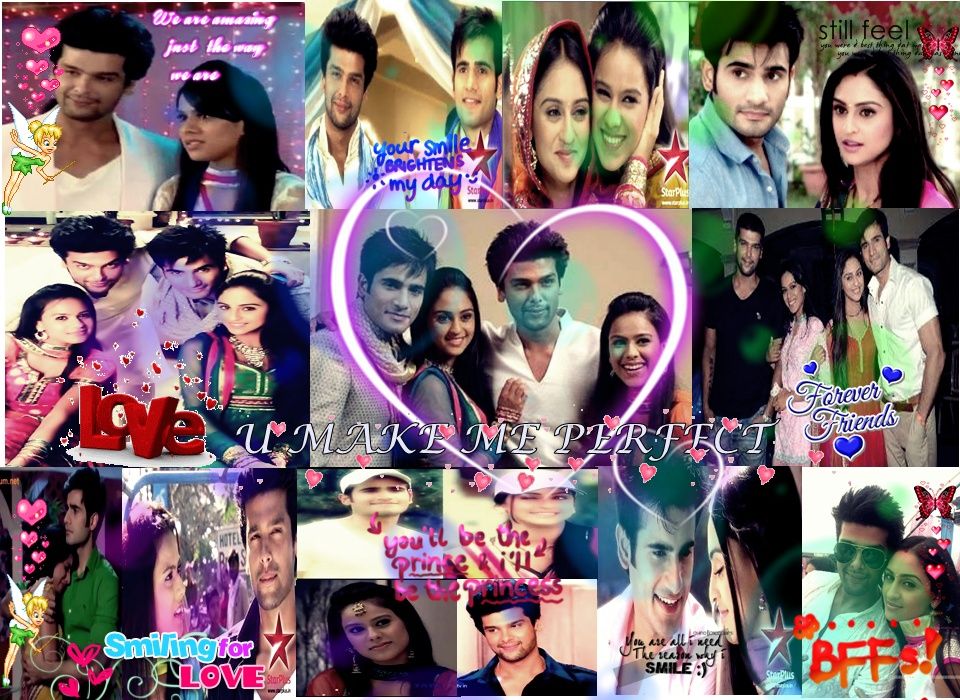 Hope U liked it..if u like it den i will continue...
SRAVYA


Edited by rocksravya11 - 28 May 2013 at 6:41am