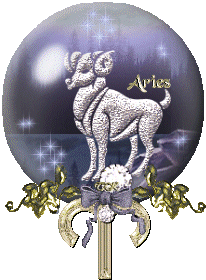 a
r i e
s
March 21st - April 20
The Aries is ambitious and full of energy. They are sure to overcome any challenges that lie ahead of them. They are enthusiastic and generous friends. They are also passionate lovers, and optimistic in all facets of their lives.
If an Aries is not in the driver's seat in a career or relationship, they will get moody and won't be happy until they are back in control. They also are quick to anger and often plot revenge on those who they perceive to have wronged them. They are also given to violence and impetuousness.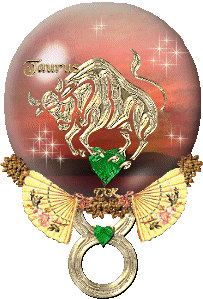 t
a u r u
s
April 21 - May 21
Dependable, solid, and trustworthy, the Taurus is the friend or mate that you call a "rock". A Taurus is a mate for life unless the relationship is a really horrible match. They are equally committed to their career, and will actively stay out of debt.
The Taurus is completely resistant to change. In today's rapidly changing world, this could be a big problem for the Taurus that doesn't learn to overcome it. He tends to be extremist in his views and will become resentful if he believes that others around him are taking advantage of his hardworking nature by slacking off. They can also be self-righteous and extremist when it comes to religious views.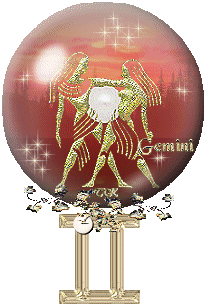 g
e
m
i
n
i
May 22-June 21
This is the BBQ friend, you know the one who always brings the party? this is the one. Ever need a sunny forecast even if the weather is all doom and gloom? then call up a gemini! Geminis are full of excitement and bubble, they'll cheer you up in seconds.
But a gemini is a bit like a child in a toy shop, if something bright new and shiny comes along then they generally get lost in their excitement.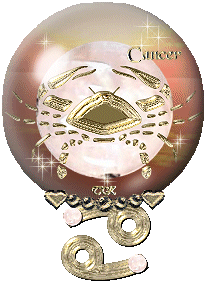 c
a
n
c
e r
june 22nd july 23rd
The Cancer is the most well-rounded sign of the Zodiac. Their home is their castle, and they make excellent mates and friends. Cancers are loyal to their families and love without question or reserve.
Cancers tend to be snobbish to outsiders and cliquey. They are suspicious of those they don't know, and tend to be paranoid about protecting their loved ones. They can be devious, moody, and inclined to self-pity.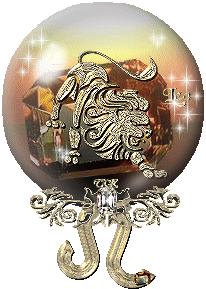 l
e
o
july 24th aug 23rd
what to say about a leo? doesn't the image say it all? a beautiful strong personality matched with the hair? Leo's tend to be the 'bread-winners' kinda thang? you get where I'm going? their loyalty is just off the chain. They are inspiring and beautiful for the people that surround them
However sometimes leo's may come off as arrogant and full of pride, they can sound patronizing and they can be violent at times.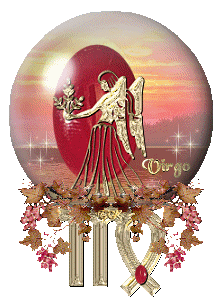 v
i r g
o
aug 24th Sept 23
if you thought a taurus was organized, you have not seen the virgo. The virgo is said to be the 'martha stewart' of the horoscopes, everything is precise and accurate. You know how people say to the T? yes Virgos are quite literally to the TEEE.
BUT OCD isn't far from a virgo, it is a bit insane at times. 'Casual' means nothing to the virgo, so if you're looking for a slow Sunday by the fire? with bottled champagne? no. I'm telling you now, just don't even think about it.

. . .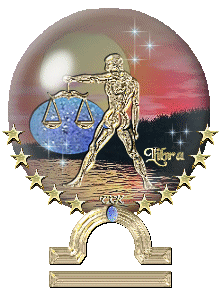 l i
b
r a
sept 23rd Oct 24th
The libra is like the calm breeze of the horoscopes, calm, smooth and gentle. They'll always lend an ear out for when things go wrong.
But you know how the gentle breeze becomes crazy? yeah it can get like that. Once a libra has made up its mind thats it, nothing can change it. At a l l . yeah try arguing with that.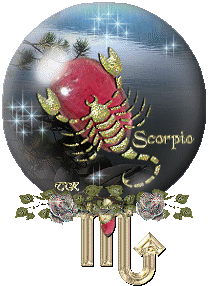 s c o r p i o
October 24-November 22
Scorpio is a passionate, intense friend that is usually the life of the party, despite their tendency to introversion when everyone goes home. Their unconventional personalities make them the object of great interest from both potential friends and lovers. They are arguably the most sensual sign of the Zodiac.
Scorpio likes to keep their inner selves hidden away from everyone, including their loved ones. They can be vengeful if angered, and need to always be in control of a situation. Their introversion can go too far, leading some Scorpios to agoraphobia. Likewise, their sensual natures can go too far, driving them to endless affairs rather than meaningful relationships.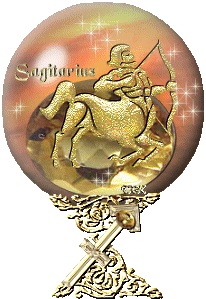 s
a g i t t a r i u
s
November 23-December 22
Their unflagging optimism make Sags awesome buddies and great co-workers. They are excellent organizers and researchers, and do best as academics and managers. They have a thirst for knowledge and personal betterment that is not matched by any other sign in the Zodiac.
Sags are all about gaining the advantage - they will switch loyalties readily if they see that they can get ahead by doing so. They are also restless, leading them to change jobs and relationships many times throughout their lives.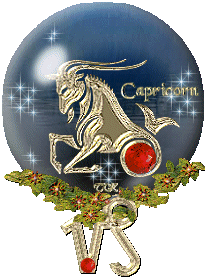 c
a p r i c o r n
December 23 - January 20
Capricorns are probably the best employees that a corporation can hire. They embody the capitalist ideals of lust for money and power coupled with business practicality. They are careful planners and excellent providers. They are methodical and rational, and make excellent scientists and academics.
If a Capricorn achieves their goal of a position of power, they will be harsh taskmasters and will hold their subordinates to a higher standard than they are used to. They also tend to be pessimistic and moody. If they don't get their way, they will do their best to make everyone around them miserable through subtle griping and sniping. They can be self-centered and paranoid in their personal relationships.
a
q
u a
r
i u s
jan 21st - Feb 20th
a fish, yes a fish that can swim all by itself. The one who doesn't need any encouragement but wants to encourage their circle of friends to do they best they can at all costs, they can have a laugh but at the same time they are blunt without signs of arrogance
but you know you always have those self dictators? the ones who make up their own rules? that's the Aquarius! needs to research and look around. This ain't no gullible fish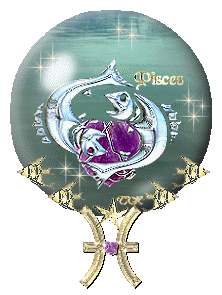 p i s c
e
s
February 20-March 20
A Pisces will move heaven and earth to try to make their friends and loved ones happy. Generous and open, they lend a sympathetic ear to anyone who needs emotional support. They love deeply and are very artistic.
They tend to run with the herd and their ideas and philosophies change with the fads of the day. Their personalities tend to be just as mutable, which can make Pisces hard to pin down as a friend or a life mate.

[Disclaimer : these have been invented to make you laugh, please do not take them seriously and to heart. We only wish to make you giggle behind that computer screen!]

S C R O L L D O W N !