The characters are almost the same. Pardon me if i skip few out of d dozens of characters dis show has
But well...I start off where d story was left on thursday...after bulbul bandaging vihaan's self inflicted wound...
Whispers of Desire----Part 1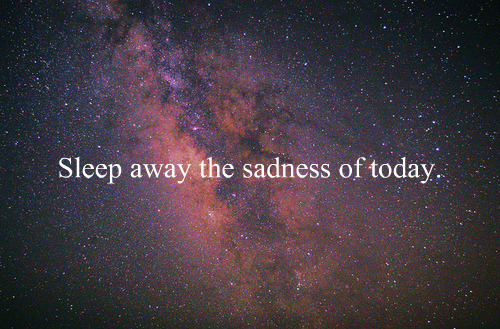 She had not heard his story...but yet it didn't paralyze her ability to accept its significance. He had been weeping...and at once, with a feeling of sudden, wild abandonment, she looked back to check if he might have come out.
When the storm of grief had spent itself Vihaan went to Anika's room alone. He would have no one follow him. There stood, facing the open window, a comfortable, roomy armchair. Into this Anika was stirring only so slightly...her dishevelled hair strands running rampant on her almost white face. Pressed down by a physical exhaustion that haunted his body and seemed to reach into his soul, Vihaan knelt beside his fianc...his friend...his love. There was something coming to him and he had been waiting for it...fearfully. What was it? He did not know; it was too subtle and elusive to name. But he felt it, creeping out of the darkness of the night of his mehendi... Reaching toward him through the resounding words that Anika had hurled towards him at the pub. He wasn't fit for her.
She was young, with a serene calm face, whose lines bespoke repression and yet a certain strength. The ceremony had been cancelled due to ill health of the bride to be and Bulbul nodded to herself wondering if the wounded stranger was the real reason. She saved herself the effort of expounding on her theory to her uninterested colleague and stepped out in the open square before the mansion. Mona caught hold of her daughter and Bulbul rushed them both into a waiting auto. Getting drenched could prove poor for her mother. As Mona wondered how to word the catering fiasco to her daughter, Bulbul's stare was fixed away on one of the windows of the retracting mansion. It reflected the silhouette of a man oddly familiar to her.
"HOW DARE THEY???"...Bulbul screamed angrily on her cowering mother. She was a petite...yet her rage was tremendous. Always had been...remembered Mona. Even big enough to rival the Hulk of Rajbeer's movies...Mona smirked...or even beat him. Mona's smile faded as she rushed out of the kitchen just in time to restrain a fleeing Bulbul. "I need answers"...Bulbul hissed... "and my money". "We can do it tomorrow. Their daughter is not well." The mention of 'not being well' stirred a memory in Bulbul and she waved it off with a flicker of her hand. Why...and exactly what was troubling her? As her daughter seemed to lose her fizz Mona spotted the torn dupatta and looked in askance at Bulbul. "Just an accident" & bulbul waded off towards her room. Her mother thanking babaji for finally listening to her prayers of granting a cooler head to her daughter.
Please feel free to comment/like/criticize..


Edited by sen_madhuban - 20 January 2013 at 8:07am