On this occasion, we the fans show our gratitude to you. We are ever thankful to the team of CID casts, directors, writers, dialogue writers, editors, Production crews, everyone who is behind the making of CID. We salute your tireless efforts, dedication through the years !!!



9 8 0 1 1 0 3 2 0 8

15 Barsho ka Sath hai...CID
Desh ka Abhiman hai...CID
Bhir me Ek alag Pahachan hai...CID
Firework ki Jaan hai...CID
Sony tv ki Saan hai...CID
Crime show ki Suruaat hai...CID
Humlogo ka Gurur hai...CID
Soch ke Aage or Julm ke Pichhe hai...CID
Janata ka Viswash hai...CID
Soch, Sahas or Shakti ka Praman hai...CID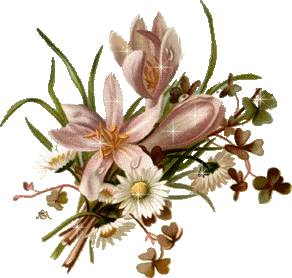 D r e a m y D e e p z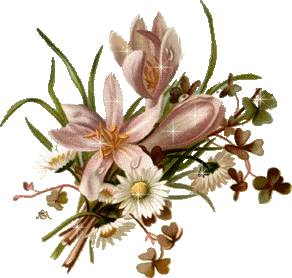 S h a g n i k a

I was 10 years old when it all started for me. The unpredictable stories, the dear characters of ACP Pradyuman, Abhijeet, Daya, Freddy and Dr.Salunke were enough to make me glued to the TV when the show was aired. I didn't realize when but a very special bond started developing between me and the show, which soon turned into a habit'and then into an obsession. Over the years this obsession has only increased' this bond has only strengthened. CID has been special to me' special because it has given me the best memories of my lifetime. Till date, nothing else has given me so much of happiness, compared to what this one show has gifted me with. These moments will always be cherished, with equal pleasure as its now'if not more. I might have been very critical about the show at times, with the sole purpose being its betterment. In the process, if I have ever been harsh to anyone associated with the show, I am really sorry about that. Being a well wisher, I have only wanted CID to live up to its own standards' and I will continue to pray for the same in the future. Honestly, its kinds of scares me to imagine my life without CID. I don't even want to think of such a day in my fate. One cannot realize how much I love the show and the team'. And I would like to personally thank these special people for being there by my side for so many years. It does mean a lot, really. Whenever I have felt lonely or sad or I needed someone to teach me what's right and wrong, I had them to turn towards! These are the people who have never failed to make me smile even if it's at the worst of times. This love and respect keeps increasing day by day' and I don't think there can be any end to it! The cult status that CID has achieved over the years has been because of the dedication, hard work and amazing chemistry among the team members off and on screen'and I pray that they continue to rule the TRP charts and hearts of thousands of loyal fans for many more decades to come. These 15 years of the roller coaster ride with CID has been a memorable experience and I just hope it continues to make me and all us fans happy.
May God Bless CID, always.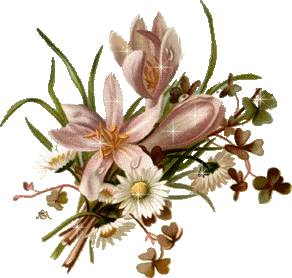 p a d m a _ s s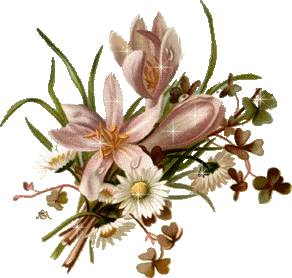 B h a v a n a b

13 years back, a bored girl was switching channels and ended up feeling curious when she a new channel she hadn't seen earlier. On the channel she saw a show which had an old man who seemed just like her grand pa, her grand pa wasn't in town so she started watching the show for him. The girl was me and the man was ACP Pradyuman. When after so many years the show is still the same ... yes many have come, many have left but he essence of the show still stays the same. It's still the show I wait the whole week to see. A show I am proud to be a fan of ... wishing my dearest show a very Happy Anniversary, I'm very happy to have been associated with it and promise that as long as CID and my trio exist I will be there as a fan trying my best to make sure I don't miss any episode !!!
Happy anniversary CID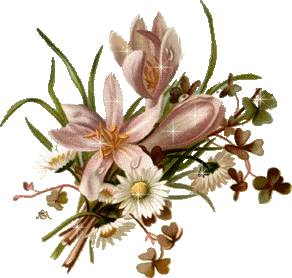 gadhadada

A tribute to CID !!!!
http://www.4shared.com/video/2HsdmkCY/CID.html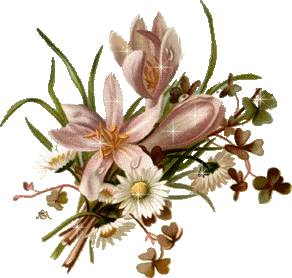 K S _ S h r e y a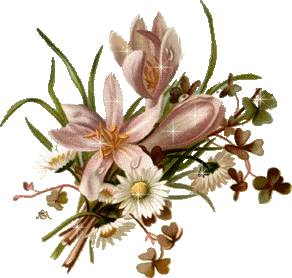 m a l l i k a B a l u

Living in present day India and deciding not to show violence against women and children in a detailed graphic manner is tough. Not sensationalizing violence yet making a show about crime is a challenging job. To make this decision is easy. To keep true to it for 15 long years, week in and week out calls for determination and hard work that is seldom visible to the public eye. With many a hiccups in production CID still turns up on screen every week-end to show people to be alert and careful in life. Congratulations on a show that all of us look forward to. May you be able to turn out better stories with impeccable production making CID the only one of its kind of a show.
HAPPY ANNIVERSARY CID !!!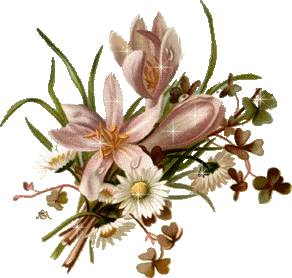 v e v a h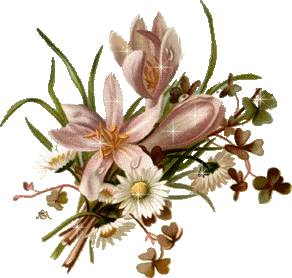 n s a p o

The Chivalrous men...The CID team
The descent of the evil...the birth of the undefeatable
The team that makes nothing impossible, to you our salutation
From fighting the goons and DCP, to showering love and affection
To the destitute and poor kids in corners of the nation
To see the beginning, a glorious past of the 15 years...may this journey
End never, steadfast and forever its success
A mighty cop who is famous as the Greek God...
A sharp shooter who pierces our hearts
And behind this crowd of smart people
A thinker, a quiet mastermind- our dear ACP!!!
CID is one place where i can connect myself with the actors. Congrats to all of you on your dedicated work and may you come with successful episodes for years to come.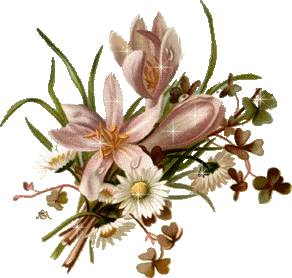 s i r i l i k e s d a y a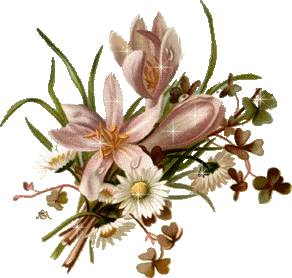 a s t o n i s h

I have been watching CID since childhood i.e. since I was in school... and it has been one of the best things in my life. Even after watching it for 15 years... i just don't get tired of it... I keep craving for more... and more .. and more...
So ... Yay...
Good Going CID and FW...
Stop not till this world comes to an end... We are proud to live in the era of CID
Congratulations on your success and may you go on successfully till the world ends...!!!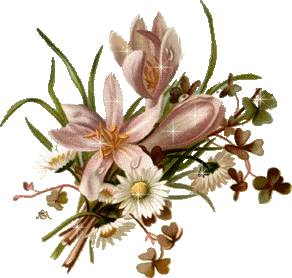 s u b h a.

Lots of congratulations to CID team and the makers of cid on completing 15 years!!
Thank you B.P Singh sir for making CID.Thank you Satam sir,Aditya sir,Daya sir,Dinesh sir for being such wonderful actors & playing the roles in a perfect manner
. May CID continue for many many years!!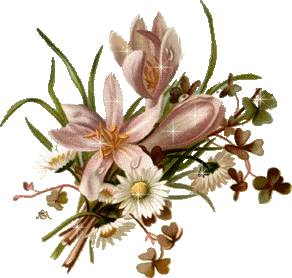 v i s r o m

A big congrats to the CID actors and crew on completion of 15 years!!!
As actors it's a fantastic achievement. Their perseverance is an inspiration to many of us who get tired of our jobs.
I wish this show more and more success,... I thank the actors for entertaining me...and I hope we celebrate many more such anniversaries.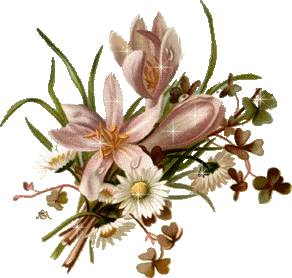 M a n s i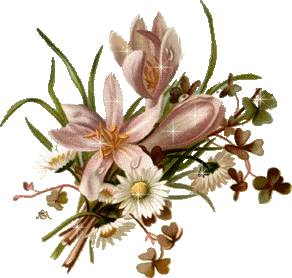 P a d m a p r i y a

Hi CID,
It's really great to see you growing...with lots of flowers and fruits ... increasing and attracting more and more viewers...
This is my poem for CID...
My poem on CID on eve of new year...CID's Balance-sheet
Asset side:
1-ACP sirs Kuch toh gadbad hai dialogue( with all his emotions on face)
2- Daya sir's thappad, muscle power...Door breaking...
3-Abhijeet sir's sharp shooting..Sharp Mind..Deep thinking in case
4-Purvi s adventurous nature, powerful voice & of course Slap for LADY criminals!!
5-Shreya's supporting nature
6-Sachin's disguise speciality
7-Nikhil's thrust to learn from daya sir...
8-Dr Salunkhe sir's vast forensic knowledge, logics and explaining skills...
9-Tarika 's helping in forensic work..
10-FReddy sir s taking all fun out of solving cases, Sharp at finding evidence...!!
11-Vineet's tough cop look..
12-Rajat's strict nature
13-New advanced machines and equipments in forensic...
Now corresponding liabilities...
1, 2, 3 & 10- Increasing cases for different crimes for CID
4 & 5 - Increasing Lady criminals...
2, 3 & 6 - Increasing Mastermind criminal cases ...
8 & 9 - Increasing laashes in forensic..
11&12 - Confusing cases with so much criminals hand in hand...
It's seen that CID s capital means their long 15 YR DEDICATION...
Notes to accounts:
our assets are more in value with appreciation in knowledge..."No Depreciation factor is there"...
And every liability is having the value in terms of challenges for Each CID's assets(OFFICERS)..!!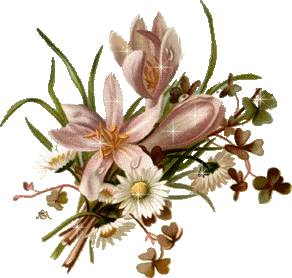 m a n o 8 6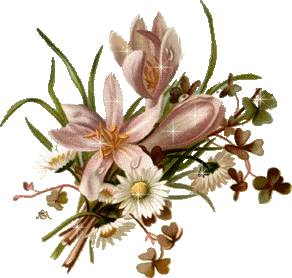 R o s e p i n k

Our dear Trio-

A special team of three,
to make the world crime free..
A bond of love and care,
These special trio share..
Entire team is there family,
with all they live happily..
Dear Freddy sir..
With a heart full of love, care and concern,
You are always there for any team mate,
share a special bond with trio and vivek,
Aatma and wife's scolding is always in your fate..
We wish to see You in each of coming case,
And always enjoy your style of criminal chase..
Keep always smiling and be brave like a true cid officer,
You were, You are, You will be our dearest Freddy sir..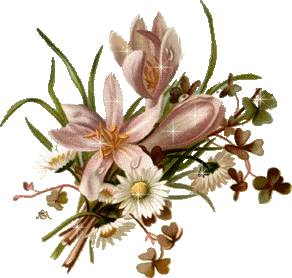 M i n i . S

Watching the show since I was a toddler, kinda obvious learnt a lot from it. It'll always remain most special show to me no matter what. Dad, mom & sister all watch it together whenever it's possible. It's now something more than just a TV show to me. It's another imaginary world where I've started living. Helped me understand and value a CID officer's profession. In this race of TRP it's quite natural to get some drama dose but still its 1000x better than other shows. Need not say much about the most watched crime show in the world !!!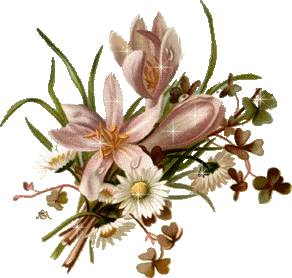 j y o t i m e e n a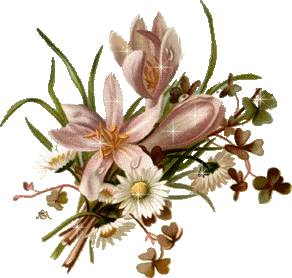 n e h a _ d n a

To,
CID Team...
Kitna suhaana, kitna anokha raha hai CID ka ye safar;
Mera jis se juda hai ek gehra rishta, atoot, amar...!!
Burai ko haraa kar aap ne hamesha achhai ka raasta dikhaya,
Hamesha "Sach, Satark, Sahas" ki raah par chalna sikhaya...
Aadar aur Vishvas ke rishton ko aap ne di nayi pehchaan,
Aap ne dikhai duniya ko Dosti ki nayi Dastaan...
CID se mili khushi, ek buland hausla mila...
Yoon hi chalta rahe ye haseen Silsila...!!
Yoon hi chalta rahe ye haseen Silsila...!!
A VERY HAPPY ANNIVERSARY TO CIDians AND THE CID TEAM...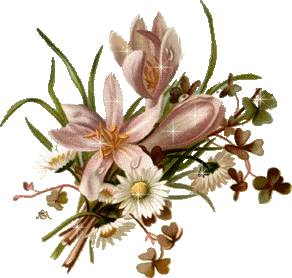 d e b a s r e e 0 4

In 2006 accidentally I started watching CID...as I love crime thriller i regularly watched it...it became my habit but in 2009 I realized its just not my habit rather more than that...I am fallen love with it
Whenever I feel low I watch CID
& I get inspiration from it to live in tough time...This is the only serial in television which I regularly watch from 2006 till today
This team specially the 5 person in CID - ACP sir, Abhijeet sir, Daya Sir, Freddy Sir & Salunkhe Sir make me smile...their smiling faces enlighten my day !!! Thank you Sir for being with me through the years !!!
Congratulation on your big success !!!
God Bless You !!!
Happy 15th Anniversary !!!