Posted:

15 January 2013 at 2:56pm

| IP Logged

RADHE known as Billa aka Sameer Aka BB

15January is B-day of one of the BESTEST MEMBER ON INDIA FORUMS




Link to part one bday thread




http://www.india-forums.com/forum_posts.asp?TID=3390639
Radhe is known well in Bollywood Sections and on Twitter as one of the greatest Salman fan. He is a diehard fan who has appreciated EVERY SALMAN FILM WHETHER GOOD OR BAD.
Sameer bhaiya is one of the most competitive fans I have met online. A diehard fan I must repeat.

ITS HIS BIRTHDAY TODAY. HE HAS BEEN OFF I-F FOR A WEEK BUT NEVERTHELESS WE WONT FORGET HIS B-DAY!!!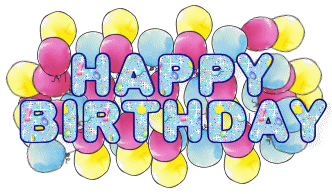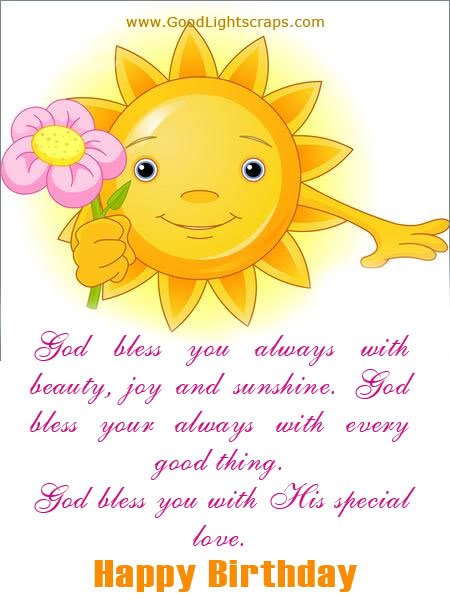 ALL SPREAD YOUR LOVE FOR RADHE - BILLA - SAMEER BHAI
Bebo is his fav actress
GRAB SOME FOOD


Edited by wat_up - 15 January 2013 at 8:54pm