OMG..OMG...OMG..its really your birthday

feeling moree special than mine too

You are just not a crush for me..but many more...love you so so so much.!!!my world is upside down now.!!
words become short to describe you!!

Had sweet dreams of meeting you!!
please kuch bhi karna par abhi shadi mat karna

























BIRTHDAY CAKES FOR YOU
And some flowers but they are imcomparable to you and your charm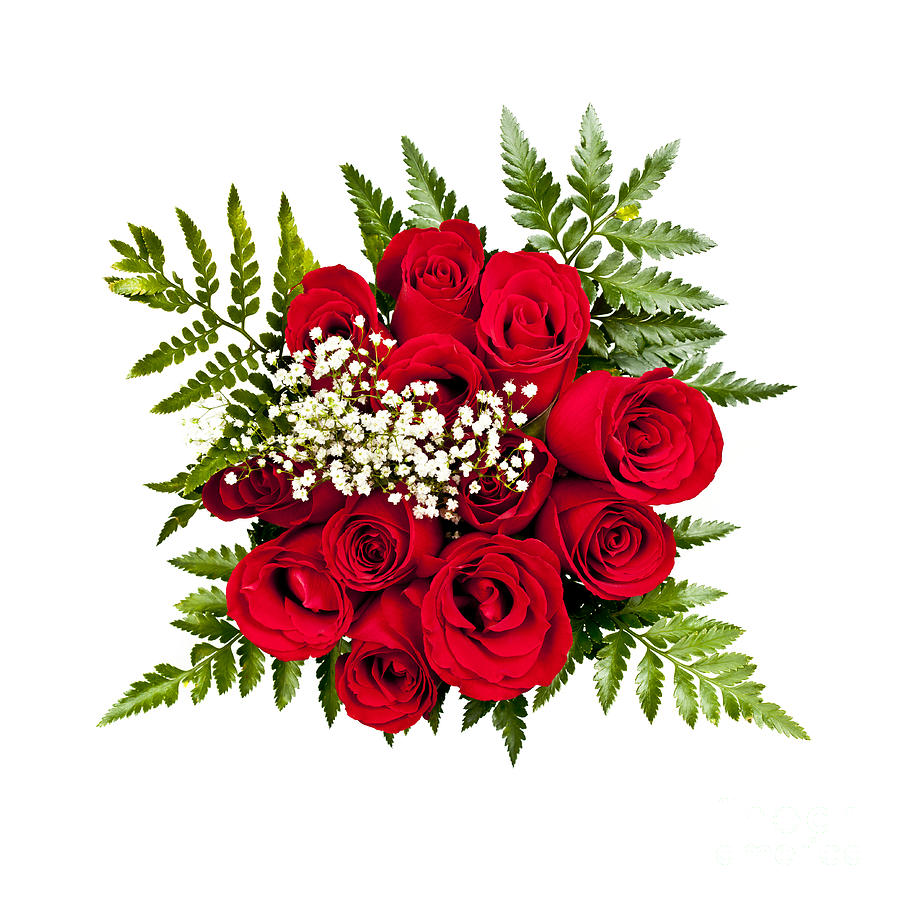 MY THODA PAGALPAN
watching this pic takes my studies to heaven
..Hope you had studied with me...i would never get less marks really
Ratta maar books ko having sid ki baatein
Feeling like wouldnt mind a football punch from you but only you
love you hoodie boy..you are a sweetheart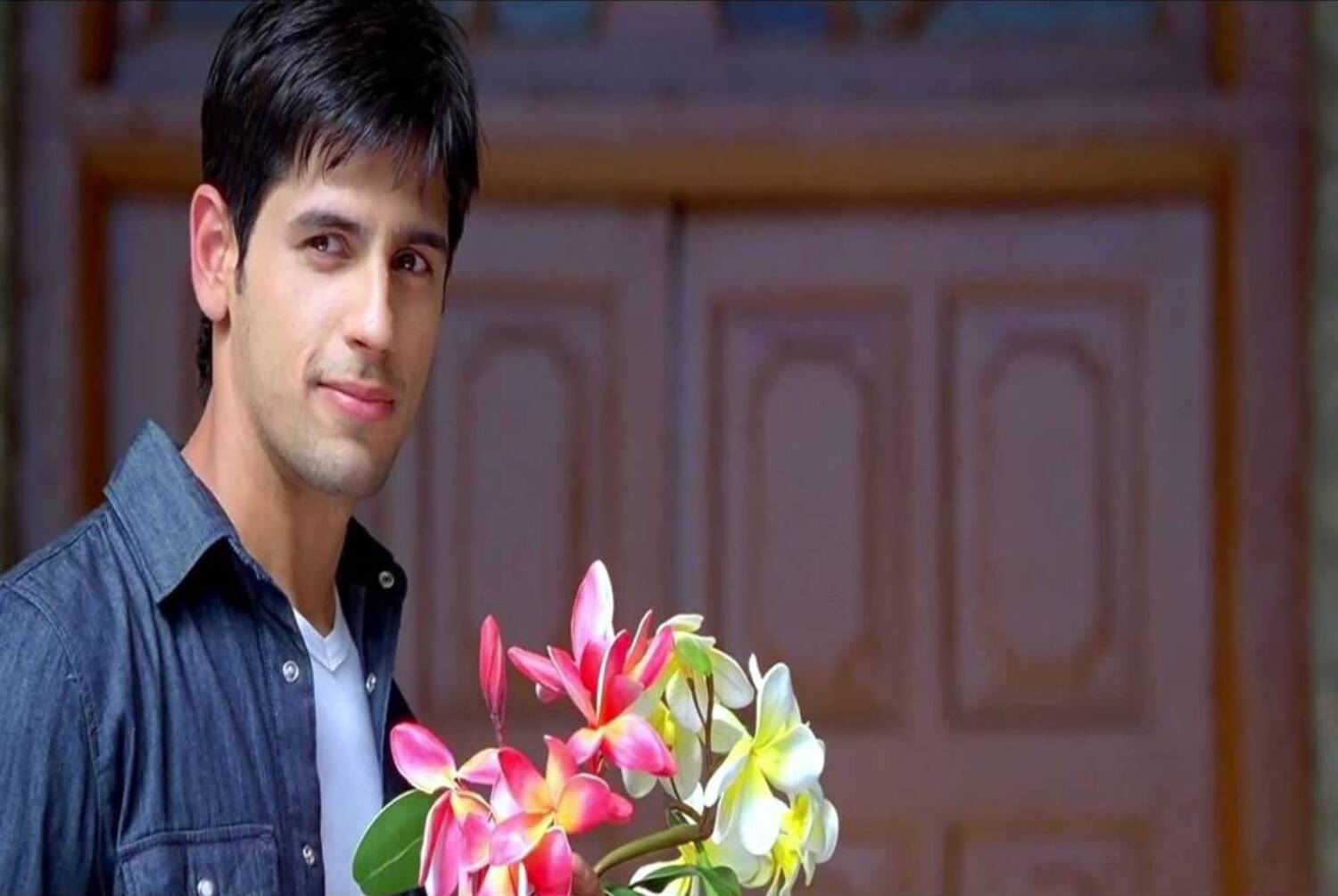 Surkh wala, sauz wala, Faiz wala love
Hota hai jo love se jyada waise walalove
Ishq wala loveHua jo dard bhi toh humko aaj kuchzyada hua
Ishq wala loveYe kya hua hai kya khabar yehi pata hai zyada hua
Ishq wala loveAgar ye usko bhi hua hai phir bhi mujhko zyada huaIshq wala love..
My all time fav
You are a superb actor..you revived the disco...me now your disco fan..listened the song innumerously
Oh munda kukkad kamal da..
Inna sona, inna cool Munna inna wonderful
Haan munda sab me sab ton best
Munda better than the rest
Ennu vekhe ke munde toh kehnde"Oh My God!"
Oh seena 6 biscut da Oh munda 6 foot da
Oh dheere dheere karda dhamaal sa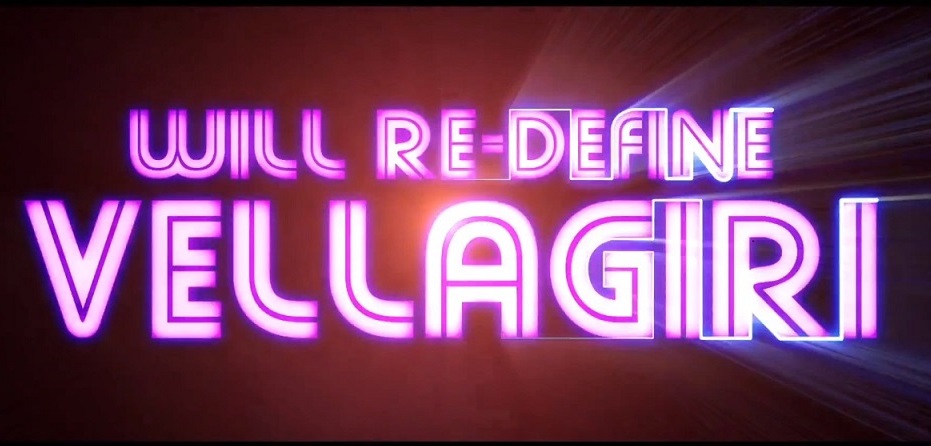 Assi vele, sab vele, aa vela ho ja re!! You said,you did and you defined it
My long time wish to meet you..
Hope it would happen some day sooner
Loads of love kukkad
Party hard
Wishing you a happy and succesful life ahead


Edited by priya00147 - 16 January 2013 at 3:50am