Posted:

14 January 2013 at 6:39am

| IP Logged

*Appreciation Thread - Yashashri Masurkar *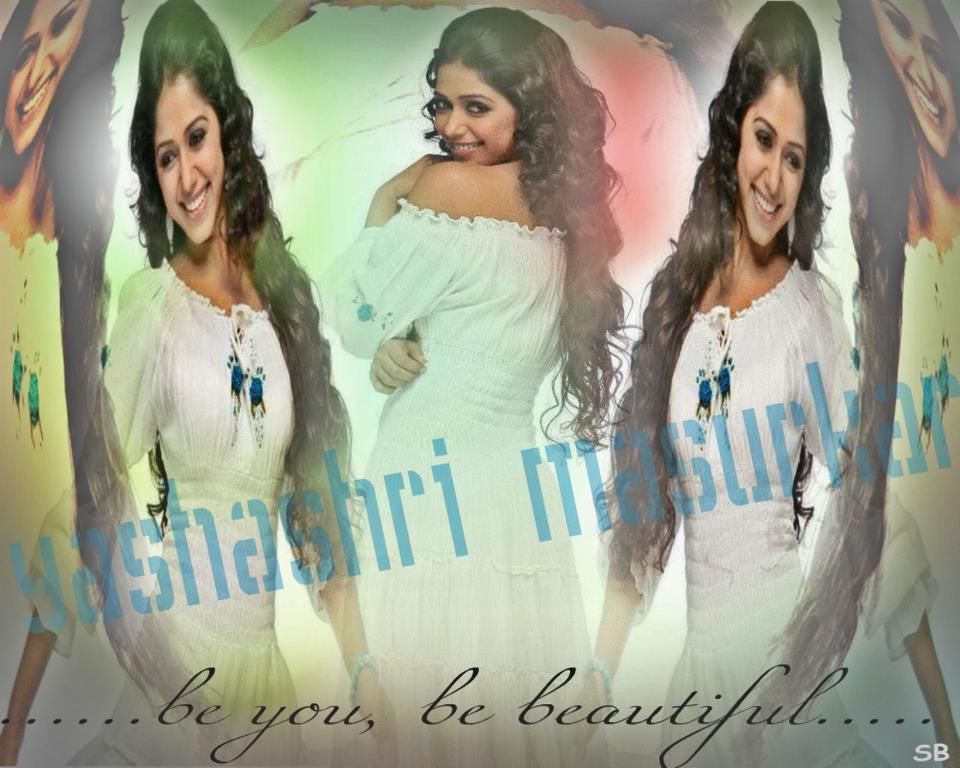 credit to Shyani
Yashashri Masurkar is an extremely talented actress
who started her career with a Marathi TV serial 'Lakshmanresha'.
Her first Hindi debut was through TV show Rang Badalti Odhani
aired on Starone,
which ran for successful 365 episodes.
She was loved and appreciated widely for essaying
the role of the leading lady 'Khanak'
effortlessly and convincingly !!!


She has also ventured in 2 more Marathi shows and
Chandragupta Maurya as Mrignayani...

She is an avid photographer, passionate traveller
and movie buff !!

~ Yashashri Masurkar pages ~
http://yashashrimasurkar.weebly.com/

~ Members ~

Manita
Maneesha
Pranjal
Poo
Deepali
MsLuscious
Heer
May
Vandu
angelic_leena_3
Jalis
ArshiNo.1
Janavi
Krithika
Topez08
XXYKXX
-qazwsx-
-coolbuzz-
KiranSonu1
Neelu
Saranya
Ranjhini
hotchpotchRBO
MSmyworldMS
Ramani
Ammu
Rishani
priya_cool_123
kiwu
Rupita
Mounika
...s...
seelaks
Angel_heaven
Roshni
Snehapatro
Trupti.P
AwesomeYasharan
cake-shake
Magic Drops
SilentPromises
_JaYash_
Shalini.S
Sourya
YasharanRox


Thanks to everyone who contributed to the info, details and everything on this page...
Not writing more about her and will request others who join to add whatever they want to write about Yashu !!
Will Keep adding more info about her gradually :)))
All those who came here for Yashashri Masurkar and looking forward for her performance...Come on people mark your attendance here !!!


Edited by -Manita- - 29 January 2013 at 3:02am