Originally posted by indianfighter
Yes, I hope so. I will keep improving.
Arrey I just said what I felt like lol.
Aha, thanks for the tips about cropping. I will try that next time.
What software do you use to crop videos?
Yes, of course.
Please teach me coloring and some other effects
.
I guess coloring reduces the file size. You know, I had problems keeping some of my siggies under 2 MB which is the maximum file size limit on many image hosting sites.
That is why I had to use different hosting sites lol.
Also please give me some tips on how to keep the file size small lol.
Can you give some guidelines on which image sizes to use for siggie/avis? This will be very helpful to know as it decides the file size and what to use here on the forum.
This time I just looked at your siggies and chose 590x224 for the size.
I know I am asking a lot of questions, but I am in need of some PS sessions nah.
Thanks in advance!
okay lets start Sandy !
Mission make you learn PS
@bold - you crop in PS itself re
there ^
go through this website too
okay colouring , no it doesnt reduce filesize , it increases it actually
colouring is basically what the word is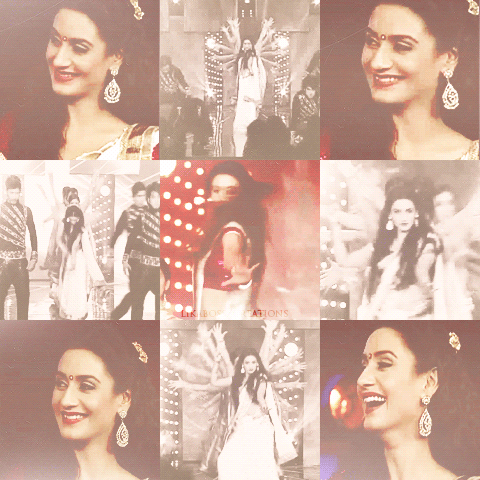 see in this ^ how some avis are B & W ? yeah thats colouring , and you just colour things to make them look nicer
il teach you more about colours soon
and noo these are what we call Avis/GIFS
Siggies are these
and these are Avis or the proper word for them are GIFS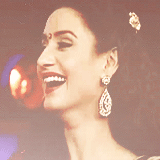 and my avis are large sized them self
i use photobucket to upload , they have 10mb + for uploading
and well its basically upto you what size you want the avis to be , i make all sizes
because some people use it for their siggy dabba so avis would be big , but
^
these are DP sized so they use for their Avatars