Welcome everyone!
10th January is the Birthday of a big fan of Devon Ke Dev Mahadev...the one and only Dr Nandini!!!!
Please join me in wishing her a very Happy Birthday!!!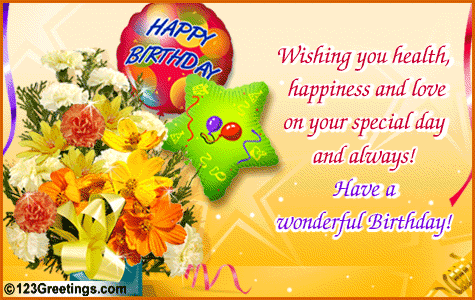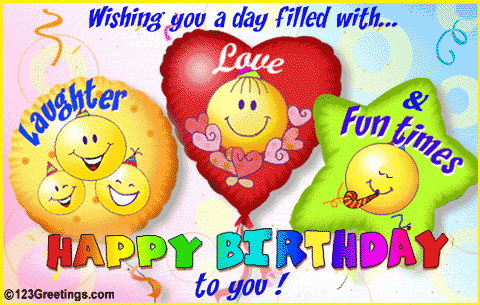 Here's your cake...
And here's the birthday song from all of us...
Have a great day...and have lots of fun.


Edited by visrom - 09 January 2013 at 7:07am