Karishma Kotak AT for finale week!!!
Post and discuss anything and everything Karishma! can't wait to see her on January 12th!
BB journey...
Aakhri Salaam
Pics
Bigg Boss 6: Kingfisher calendar to Telugu 'Munna Bhai', the Karishma Kotak you didn't know
So decided to share everything about her here!! from modeling to music videos to Telugu films to BB6!!
MODELING
Supermodel Karishma Kotak
Dove
Titan Brand Ambassador
this ad with Abhishek is so weird lol
Modeled for 100's of other brand in the UK and India!!!!
MUSIC VIDEOS
Karishma in one of Jay Sean's first songs
Jay Sean - Me Against Myself
Sonu Nigam and Sapna Mukerjee's song Madh Bhari Raat
starting at 1:52 to the end
Apache Indian - Belly Dancing
I used to listen to these songs back in the day!!
love them!
TELUGU FILMS
Karishma's first film as heroine was the Telugu remake of Lage Raho Munna Bhai called Shankar Dada Zindabad. Sonali Bendre was the heroine of Shankar Dada MBBS so Telugu Munna Bhai MBBS... So Sonali did Gracy Singh's role and Karishma did Vidya Balan's role!
this movie has the popular song Akalesthe. The Tamil song Daddy Mummy is a copy of this song! It even played in BB6 during the flash mob!
(Yana Gupta's item song in Kari's movie... you can see Kari at the end)
Kari was chubby in Telugu films!
Creations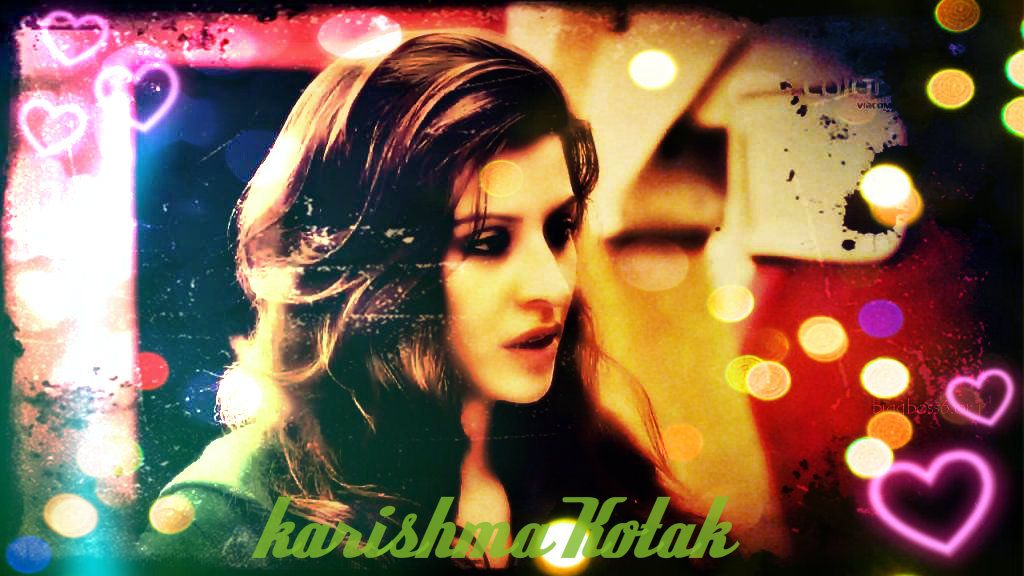 Edited by Nitu_ST_Deewani - 09 January 2013 at 3:39pm