Originally posted by babyhumz
I'll start with a gift because I gave a late reply:
Sorry! Finally I'm writing my final good bye on this thread. Of a really special and unique story.
The outfits where perfect, the location was perfect, the atmosphere was perfect. You described everything so well I loved it.
Thanks so much for loving it.
The cottage papers we all knew and somewhere we were all expecting it.
The pictures taken wow the way Arnav let Raj go first just showed how important Arnav considers him in there life. He even supported Arnav over Khushi that was bound to happen sooner or later. Just the idea of taking pictures was incredible really cute scene. All of raja's scenes have truly been flawless in this story he has always been there at the right points you did a really good job. His last scene in this chapter was no different. It gave a connection between Arnav and Khushi the bond he shared with her all these years and the new bond he has created with him the one of care.
yep Raja is very important in Khushi's life and also the story of arhi. Glad you liked the importance i gave him
he really deserves it.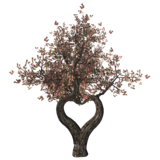 Love has grown and blossomed between not only Arnav and Khushi but also Arnav and Khushi.
The games they were all so cute and different. How could I not love your work?
Aww how sweet!
The way he put the ring on her finger we don't normally see that. But my favourite part was the tug of war when I was reading it I knew it was going to be between those two. I was jumping in my seat knowing it was going to be them. I could stop laughing at the fact that they were both so serious I could just imagine it. Felt so real in my head. The whole wedding felt real in my head: Anjali's antics, the guys all helpless, the laughter the tears everything. Thank you for writing an amazing piece like that.
for the milk game I wanted it to be different and romantic, instead of the typical game of a wedding.
Tug of war between Raja and Arnav for their lady love is inevitable,lol. Really glad you liked it!! Thank you!!!
Then ending WOW was truly speechless with tears in my eye. Not a regular end with kids but one that showed there life complete as well as the other couples. I don't think any other ending could touch me as much as that did because that ending defined to me 'grow old together'.
Again I wanted it to be a different ending rather than a typical one
, kind of like a movie thing,lol. Thanks for feeling the importance of their eternal relationship at the end.
He made the garden so beautiful. There special garden where there are thorns and vines but still beautiful as they create it the way they want. His last word he said to her that he loved her the way she is could really bring tears to your eyes. It really did do the job your story was meant to makes you see life in a brighter light. Weird but I think I'm getting emotional saying good bye to this story. It was first FF I ever commented on as it was the one that touched my heart more than any other I think. Before I do get emotional I'm going to tell you my favourite line in your epilogue which stood out to me. The line I personal think made the story complete, it defined not only VWT but also IPKKND:
'rightfully in his arms'
I think just those words say why I love them.
Aww very true. Really happy it made you feel that way *hugs*
Thank you for writing a story that touched my heart, made me feel 100 emotions. And one I get teary saying goodbye to. Good luck for you other stories. Patiently waiting for the next part of hierarchy.
So glad that I'll be seeing you for my Hierarchy FF. I would have missed your heart felt comments badly.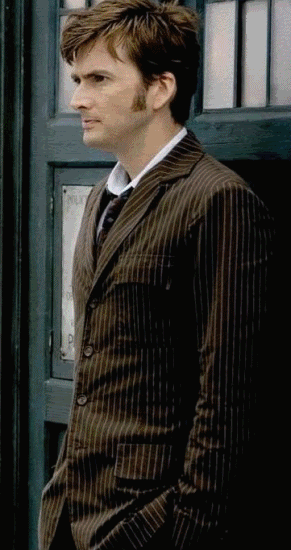 Eeep!