Originally posted by Warda.
hi warrie , thanks for the warm daft hello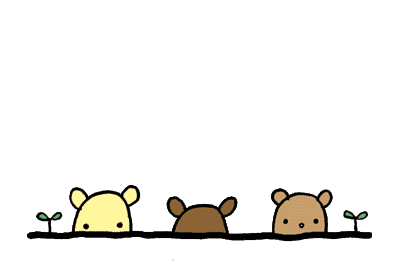 Thankyou hammie for coming up with an OS ... and im so glad that this thread will be uupdated timely

...one more reason to enjoy...but still dont forget we want a ff
ummmh warrie ummh we talk about OS here not FF..
too ...woh bhi jaldi

OYEEE you are really weally asking for a thump now ... looking the other way with a shake of my head..
lovely introduction... loved the comparison of tasha,s pure love with a pearl which symbolises perfection. .dutta naku baaji are always a treat for readers together im sure its going to bring a smile on everyones face :)
thank for liking the introduction.. pearl was the inspiration, and then their love

now coming to the OS ... loved it so much...the mention of emporio by armani and shampoo reminded me that i e read this one before
and
even commented on this one before but this time i enjoyed it even more
specially because after reading a complete ff of yours the most important reason to chuckle was to realize that dutta was in shower here too hehehe...and naku still not comfortable watching her husband undressed ..remember how that naku used to hide under quilt. .kunwari kal
..im sure anyone who has read PR can find major and naku here too
you had to add this haina? hummh , me again ,shaking my head,
yeahhh after some pressure on my memory ,finally got what you were hinting upon.
Shocking dutta can sing too that too a bathroom singer
..what is even more shocking just like naku said where did he hear it and remember the lyrics too ...maybe dutta and baaji had those singing and dancing sessions together other than that peena pelana

...btw nice choice kese bataen kyon tumko chahain ...ohh its atif aslam not surprised why dutta ehmm hammie picked this one
haaa hannn dutta too is an atif ranbir fan
love your emoticons
Now coming to the part which is the highlight of the OS yes its shampoo for me more than his invitation in the bathroom...tell me one thing what kind of lazy bone this dutta is chalo someone asked for help to apply soap on the back but shampoo too...hehe ...naku as usual the good wife abhi karti hoon ... yeah he makes full and good use of her
Oki no surprises naku has to run away and again no surprises that dutta says next time...
yess they both recognize the limitations and regulations of the forum
Waiting for that next time eagerly
good things come to those who wait..

Please update soon...want more tasha scenes

Lots of love

thanks for your lovely comment warrie, enjoyed it.. with much love xx , as ever yours, hammie.