Hey Sid M,
First of all many many happy returns of the day! This is a very special day for your fans and for me too :D
First look of yours in the SOTY promo and I just became a fan of yours from that day, you have no idea how much you are special to me! I know you don't even know about my existence but I wished if you knew L
I have been waiting for your reply since the day you joined twitter ;) @AshraLoveSid :P
I just drool on you everyday, you're the cutest debut star, the man of few words, a true gentleman and really drool worthy.
You have no idea how many times I have watched SOTY just for you, you only seek my attention the whole movie.
Again wishing you happy Birthday! You are the best, love you loads, am a very big fan of yours sweetheart… best of luck for your next movie!
May you get more and more films and become the next big star of Bollywood.
Keep entertaining us the way you do and please remain the way you are!
May you live long and get the love of more and more fans!
A cake for you!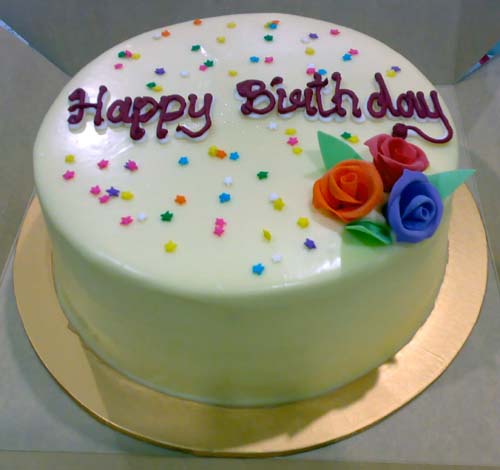 Once again Happy Birthday :D
Lots of love,
Ashra.
A small gift for you I know its very bad :(