Chapter 2
The foursome moved towards the temple place carefully step by step vanshika handed them each a plate. jeevika-manvi, virat-viren, viren-manvi and jeevika-virat preformed vernation and tied rakhi on each others hands. Vikram(virat and viren's dad) passed the two brother a rose which they gave jeevika and manvi and wished a happy valentine's day. On their birthday they did not only celebrate their birthday but valentine's day and rakhi because they got each other on this day.
Kadambri: Jeevika manvi I brought 2 beautiful dresses for you wear that in the party. Virat, viren you both also have to wear what I brought .
Foursome: yes chachi anything for you. give flying kisses.
Kadambri: you all are such drama kings and queen.
the Whole day the foursome spend with each other.
Vadher house, Main Hall, Chandigar, 7p.m
The foursome come down from thr stairs.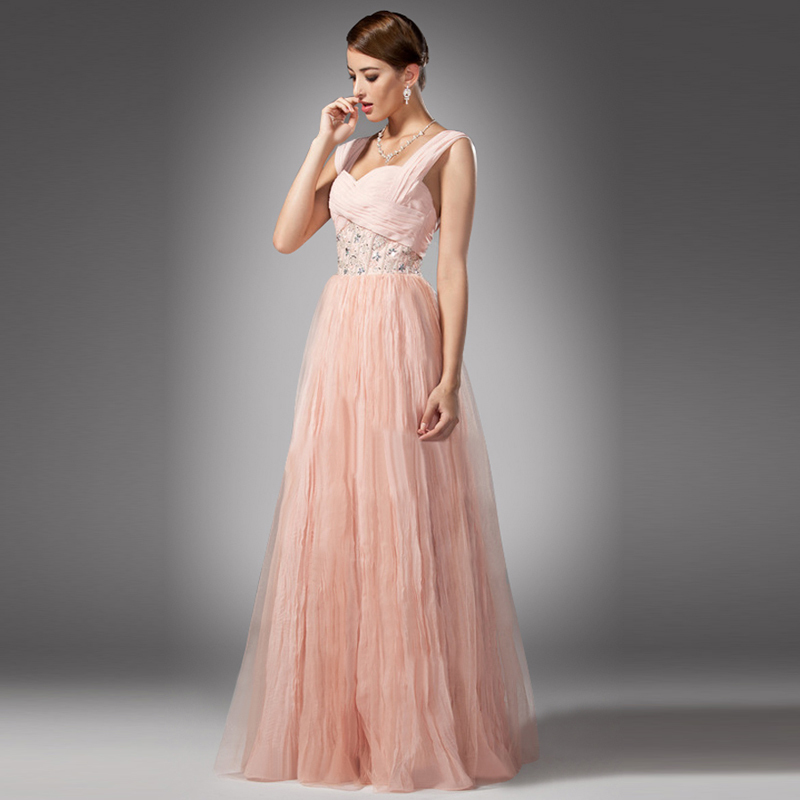 Jeevika's dress
Manvi's dress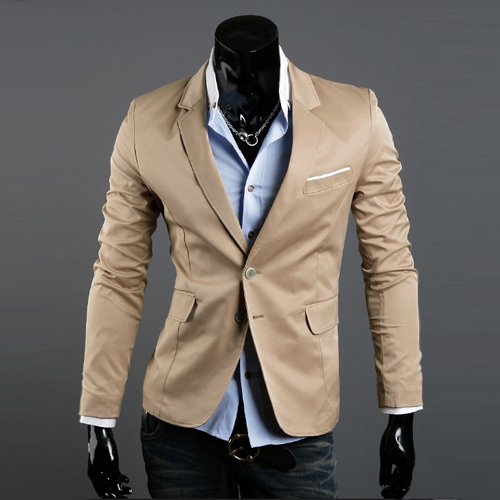 Viren's outfit
Virat's outfit
Vanshika: You are looking wonderful.
Viren to jeevika in whispers: See I told you look beautiful.
Manvi (thinking): Is this Chep even going to compliment me. I have asked everybody in the house how I look even tarun that my chep compliments me. I know we can't see each other. But he compliments me every year am I looking that bad, was everybody lying.
Virat (Thinking): I know she must be thinking why I did not copliment her but why should I compliment her every year I complment her first and she only ends up saying you to.
Jeevika (thinking): Why do I feel manvi is crying.
Jeevika to manvi: Maanu are you crying.
Manvi: no di
Jeevika: Maanu you will lie to me.
manvi hugs jeevika.
Jeevika: Now tell me what happen.
Manvi: Virat did not compliment me.
Jeevika: Maanu you are crying for such a small thing.
Manvi: Small thing di I think this chep has got a new girl friend.
Jeevika: Virat did not say anythig what about you.
Manvi: Iam bad.
Jeevika: Now go.
Virat (thinking): This is too much I think me and my ego so what if she did not at least I should.
They both start moving from their place and bump someone.
Manvi: Virat
Virat: Manvi
Virman: haan
Virman: You look amazing.
Manvi blushes
Virat: Come on don't blush bandirya. Come with me.
Manvi: Virat where are we going.
Other side
Viren: Jeevika.
Jeevika: Haan viren what happened.
Viren: Come with me.
Jeevika: Where?
Viren: You ask too many questions.
Virat comes close to manvi.
Viren goes close to jeevika
Manvi: What are you doing virat
virat kisses manvi
viren kisses jeevika
Viren: I love you.
Jeevika: I love you too.
Virika hug.
Virat: Bandirya I love you alot
Manvi: But I love you more.
Virman hug.
Manvi: Where are di and viren?
Virat: They also must be romancing like us.
Virika Passing by hears that.
see jeevika you were saying they might be worried and searching for us and they here they were also romancing.
Jeeman Blush
Viren: