The business tycoon of the conglomerate AR Industries
Educated abroad, he brought back his Harvard MBA
to his hometown Delhi, and put his brains and brawn to work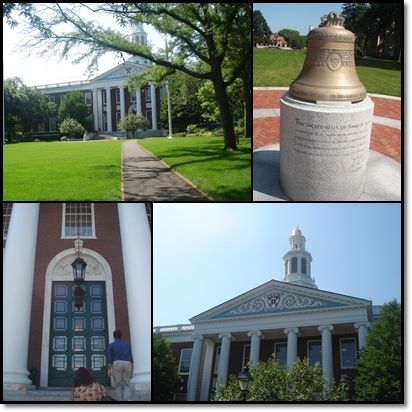 A self made man with a keen business sense for opportunity and incentive, he has built his empire all over India and extended his AR brand across the seas to Europe, Asia and America
From fabric factories in Lucknow, fashion houses in Delhi and construction sites in London, AR brand has come to stand for dedicated determination, focus on product, quality and integrity, the core attributes portrayed by its founder, ASR
Always a deal maker, ASR has an astute sensibility of realizing the pros and cons of his rivals and potential partners, he negotiates deals that "feel" right. And what usually feels right
A smart, calculated arrangement that protects his investments, leverages his advantages and promotes additional equity in the Raizada name. In short, a deal that has ASR coming out the winner. Dedicated to his business, ASR shares equal dedication to his family
While at AR Industries, he works with a steely passion for profit, around his family, ASR is driven by a fierce loyalty and responsibility towards his loved ones. Arnav Singh Raizada, balances what is necessary when it is necessary for whom it is necessary, be it work or play.
He finds solace and peace among the greeneries, caring for and loving his plants as they connected him to his lost mother he always missed
He says and believes about himself
"Arnav Singh Raizada ka nishaana kabhi chukta nahi hain"
Until,
until this fatal moment ...
And that is another story which will be explored
in our forthcoming FCs...
(Credits: write-up - momma1128, bg music, caps and collages - shybabe,
gifs - shybabe & SreeASRfan)


Edited by sunaina02 - 12 January 2013 at 11:54pm